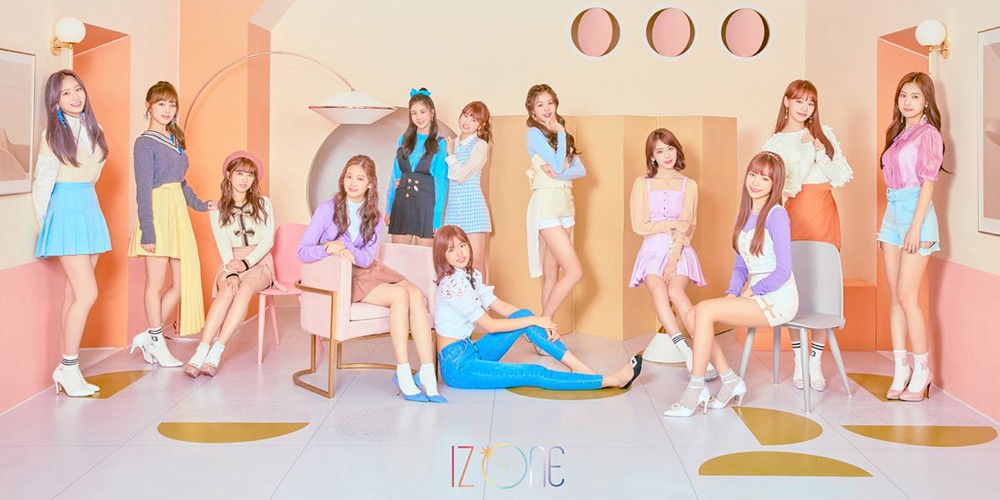 IZ*ONE's Japanese debut is quickly approaching!
On December 6, Off The Record Entertainment issued an official statement as follows:
"Hello. This is Off The Record Entertainment.
On February 6, 2019, IZ*ONE will release their Japanese debut album.
Yesterday on December 5, IZ*ONE marked the beginning of their official Japanese promotions by appearing on the 1st night of the '2018 FNS Festival', showcasing their debut track 'La Vie en Rose'; currently, IZ*ONE are preparing for their Japanese debut album through EMI Records, a label under Japan's Universal Music.
We plan on notifying you with further details regarding IZ*ONE's Japanese debut soon, and we ask for your abundant love and support toward IZ*ONE, who will be promoting actively in both Korea and Japan. Thank you."
Are you excited for IZ*ONE's debut in Japan?