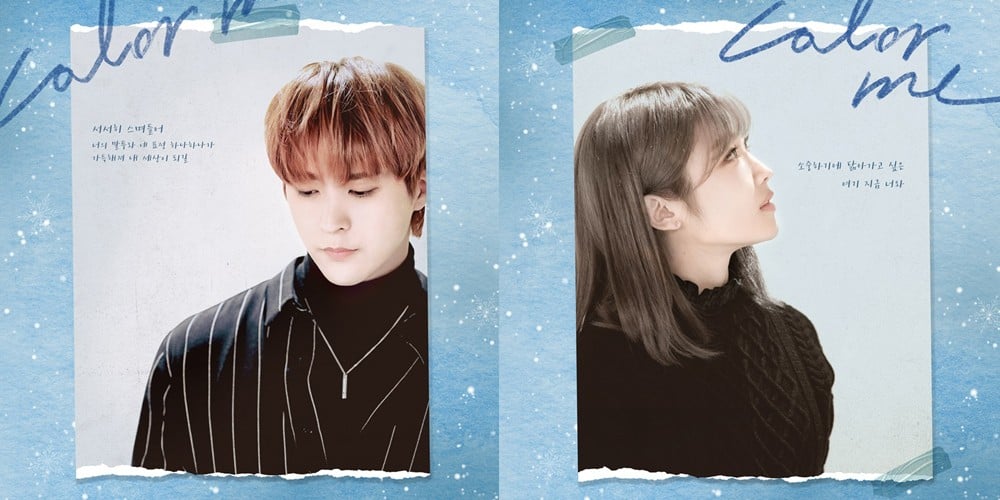 Check out a snippet of the lyrics for Highlight member Dongwoon and GWSN member Seoryung's upcoming collaboration single, "Color Me"!

"Color Me" will mark Seoryung's first ever solo collaboration project since her debut, and the track was composed and written by Dongwoon especially for his dear hoobae group GWSN. Dongwoon's lyric teaser reads, "Sinking in slowly, your way of talking and each of your facial expressions fill me up, let it become my world."

Seoryung's lyric teaser reads, "Because you're precious, I want to be more like you. Right here, with you."
You can listen to Dongwoon x Seoryung's "Color Me" in full on December 14 at 6 PM KST!