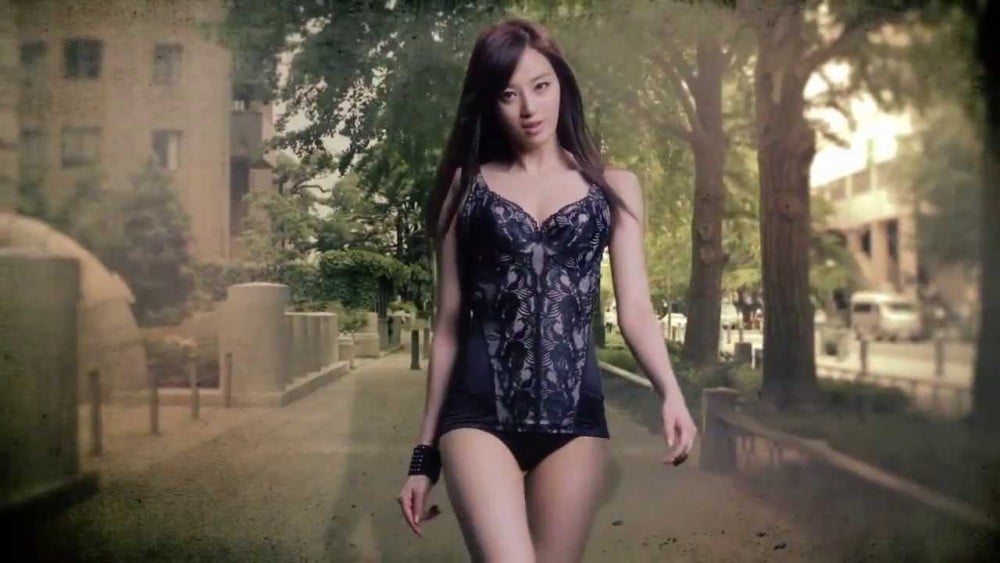 Jooyeon claimed she was the top ulzzang (best face).
On the December 21 airing of SBS' 'Law of the Jungle,' the crew prepared for their trip to the Northern Mariana Islands. Jooyeon showed off her beautiful visuals in the self-cam on the plane.
In an interview with the producers, Jooyeon expressed confidence in her looks, stating "I was in the top 5 ulzzang," and said, "(There was) Park Han Byul and Goo Hye Sun and me. At the time, I was #1 and if I have to give a ranking now... I'll still be #1. " She laughed and explained, "Since the unnies are all married now."