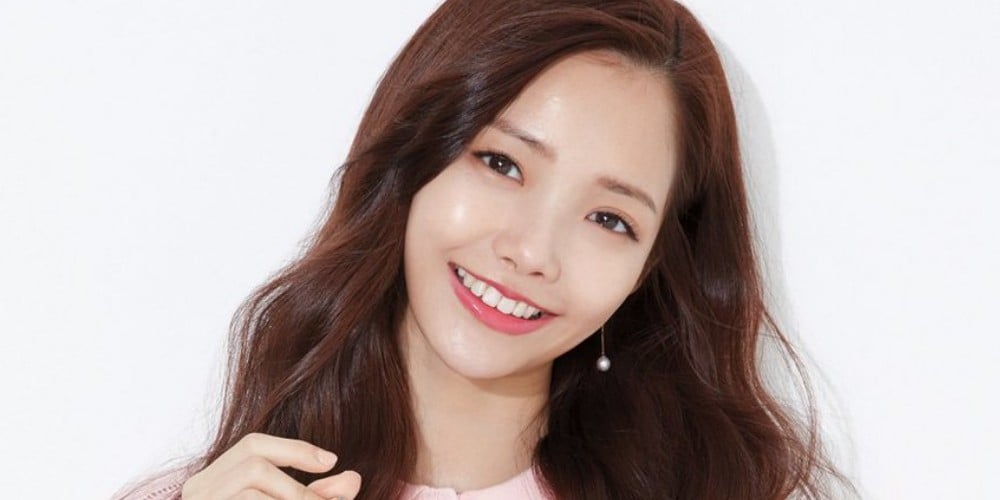 Actress Ha Yeon Soo expressed discomfort regarding people who are uploading her photo on an online cafe.
Recently, Ha Yeon Soo shared a request for netizens via Instagram story. The actress stated, "The people who keep on uploading my photos on the online cafe Dotax, please stop. There are only malicious comments there and my mom searches and sees them all. It rips my heart to think about her finding malicious comments about me. Remarks on me being ugly, not being good enough are okay but please stop the attack on my character."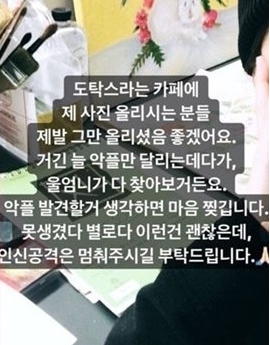 Dotax is an online community with over 500,000 members and was established in 2004. It was originally a gaming-centric community, but it has expanded into other topics and developed a bit of a negative reputation.
Meanwhile, Ha Yeon Soo's new film 'Your Name Is Rose' is scheduled to release in theaters in January.