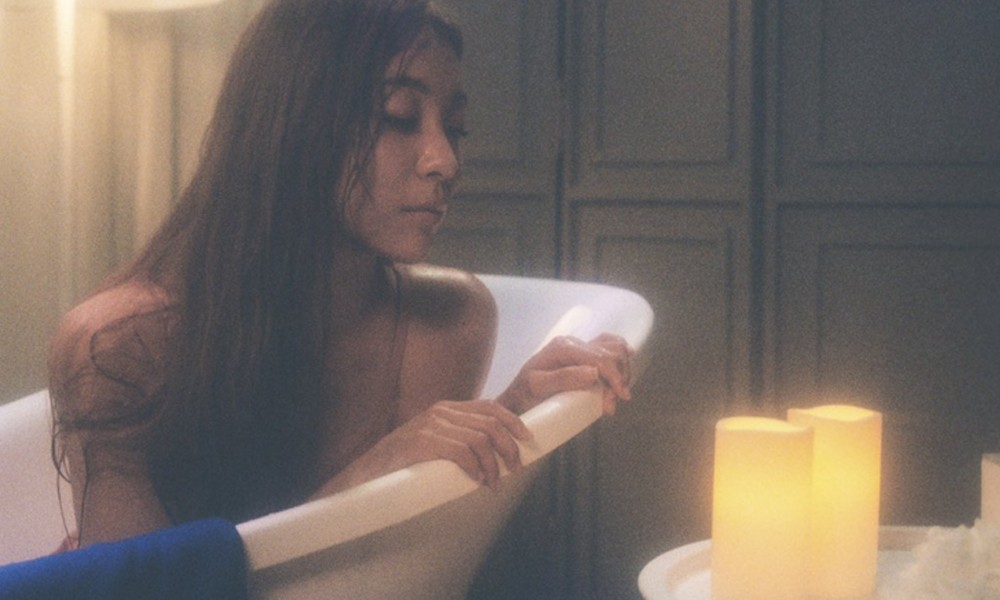 With only a few days left until its release, Luna has dropped new concept photos for upcoming single album "Even So."
SM Entertainment shared the two new images through the agency's official social media on December 30. In them, the f(x) member is posed sensually in a bathtub, looking introspective as she leans against the edge, her radiant skin accented by the light of a nearby glowing candle.
Meanwhile, "Even So" is set for release on January 4 at 12 PM KST.
Check out the photo teasers below!