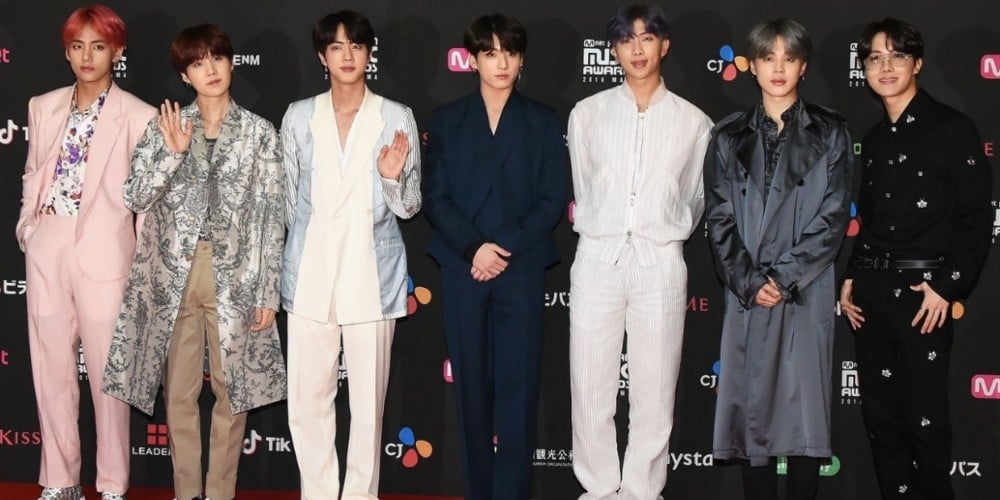 BTS is receiving spotlight, not only in music but also in fashion.
The Big Hit Entertainment boy group dressed up in Kim Jones' Summer 2019 'Dior' collection at the '2018 Mnet Asian Music Awards' in Japan.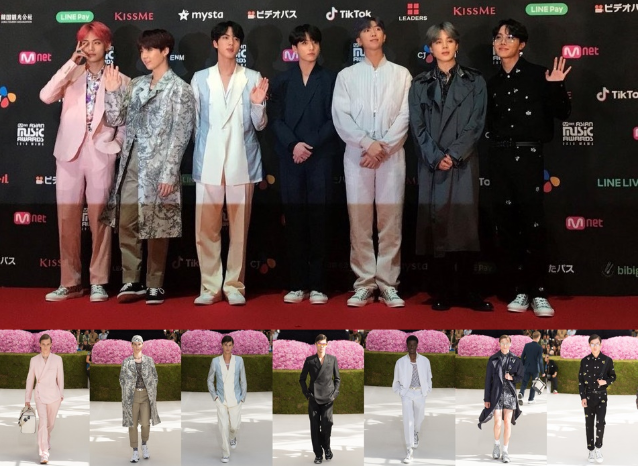 On December 26, the luxury fashion brand praises BTS' chic red carpet look. 'Dior' official Twitter account tweeted, "It was seven times the style at the Mnet Asian [Music] Awards 2018 in Tokyo as boy band BTS posed on the red carpet head to toe in the #DiorSummer19 collection by Kim Jones!"
'Harper's Bazaar' also dedicated a post on BTS' various red carpet look. You can check out the full article 'Runway Boys' here.