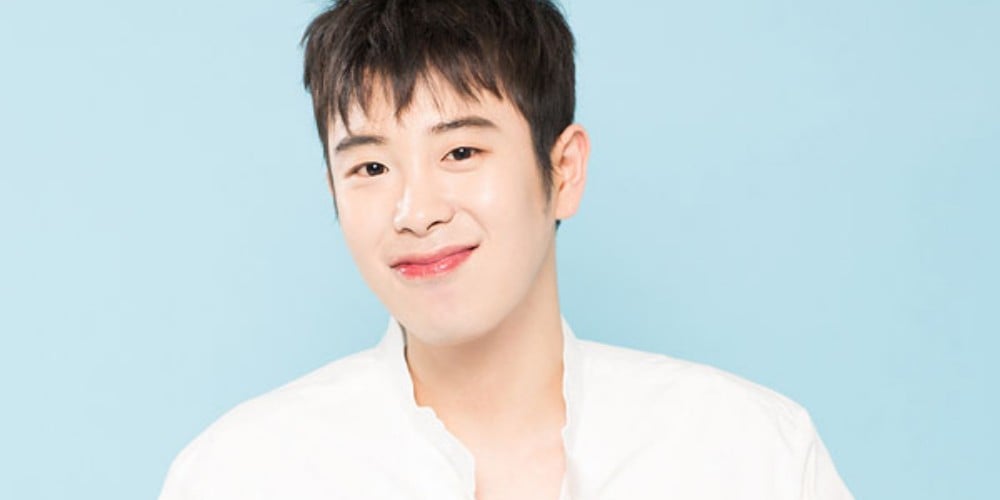 Block B's P.O. has signed a solo endorsement deal.
According to Ilgan Sports exclusive report on December 18, P.O. recently filmed a CF on his own. This is the first time the idol has filmed a solo CF since his debut in 2011.
So far, P.O. has completed filming for only one CF, but he reportedly received solo endorsement offers from over 10 companies.
P.O.'s agency stated, "We're continuously receiving endorsement offers. We believe the offers are coming in after they positively took him on recent broadcasts." The label continued, "We received pictorial offers from 3-4 places, and CF offers from 15 places. We're receiving various offers for food, clothing brands, and more."
P.O. has been gaining great attention following the success of the hit tvn variety show 'New Journey to the West.' Currently, the idol star is showing his talent as an actor in the drama 'Boyfriend.'