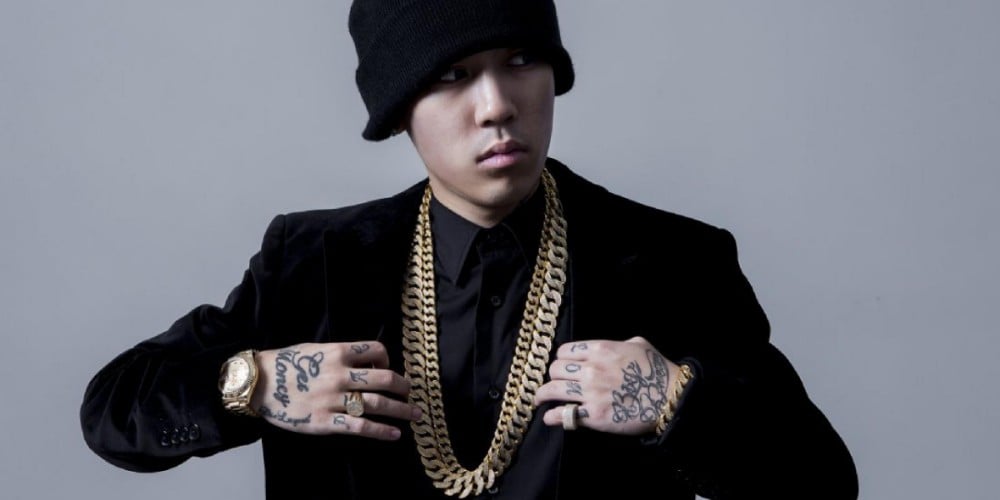 Dok2's manager received a luxurious gift.
On December 18, Dok2 shared a video on his Instagram. The clip shows the rapper handing over the keys to his Land Rover to his manager.
Dok2 captioned, "Enjoy the ride while I'm not in Korea. I will buy you an even better one next time."