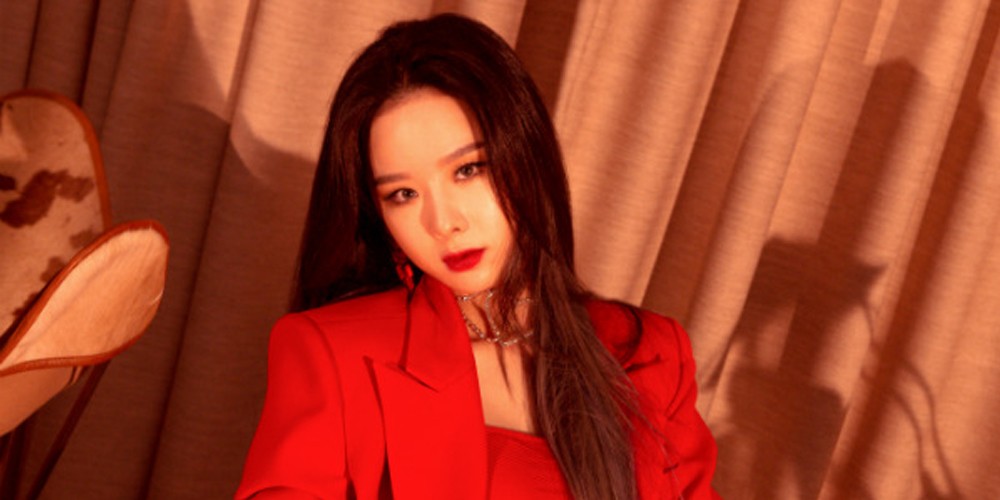 It's been confirmed that EXID's Solji has fully recovered from her hyperthyroidism!
The idol was diagnosed with hyperthyroidism back in 2016, taking a hiatus from promotions to focus on her treatment. On December 15, Solji wrote on Instagram, "Everyone:) Today was such a thankful day. Today was my regular checkup day, and I received word that I am fully recovered from my hyperthyroidism. I was so incredibly thankful and happy. I was informed that hyperthyroidism is difficult to cure, but my doctor says that it is possible. Others suffering from hyperthyroidism, don't lose hope!! If you receive frequent treatment, you can be cured. And again, thank you Doctor Lim. I will sing healthily from now on. Thank you to all those who cheered me on and worried about me. Lego, I love you!"
Meanwhile, Solji plans on continuing promotions through various music and variety activities.