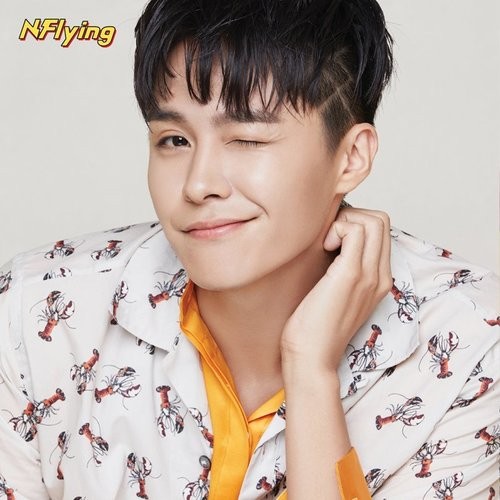 On December 12, a fan of N.Flying made some posts about member Kwon Kwangjin after getting blocked on Instagram by Kwangjin himself. Through the posts, the fan revealed Kwangjin's bad personality, especially toward female fans and his fellow members. The fan stated that Kwangjin is in relationship with a rich fansite master, he eyes women from head to toe and only favors pretty fans who wear skirt to N.Flying's events and get their numbers to meet personally.
After the posts went viral among N.Flying's Korean fandom, other fans including Kwangjin's fansites show their support and agreement to the posts. One of Kwangjin's fansite Kwangjin0812 gathered all the posts made by the said fan after announcing that they would be closing the page. Later on the fans came up with their own hurtful and uncomfortable experiences with Kwangjin, some of those are adding that Kwangjin often making inappropriate comments on fans, speaking carelessly behind members' back, talking bad about N.Flying's songs, and saying he wanted to leave the band and enlist in to the army when articles about member Yoo Hweseung's addition were released.
While there's no physical evidences other than testimonies that were posted on various social medias, N.Flying's Korean fans are currently making a move on Instagram, Twitter and N.Flying's fancafe with the goal of getting a statement from FNC and Kwangjin, with some wanting Kwangjin to leave the band.
What do you think about this issue?