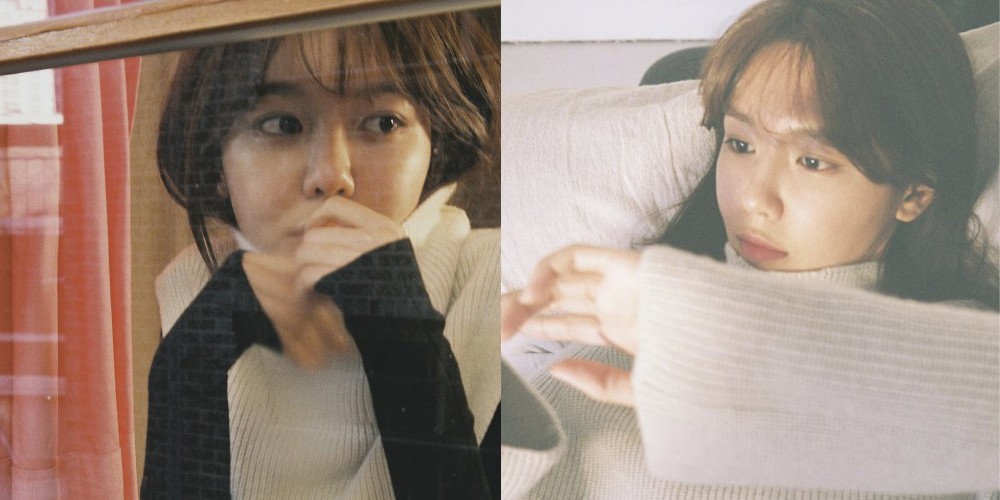 Girls' Generation's Sooyoung revealed some more exciting info about her solo debut album, 'Winter Breath'!
Sooyoung's 1st digital single album contains the regular version of title track "Winter Breath", as well as an acoustic version featuring guitarist Park Joo Won. Sooyoung took part in both composing and writing the lyrics for "Winter Breath", working with hitmaker team Command Freaks and DAY&NIGHT.

You can check out two more of Sooyoung's wintry teaser images below, while you wait for the full single album to drop on December 20!