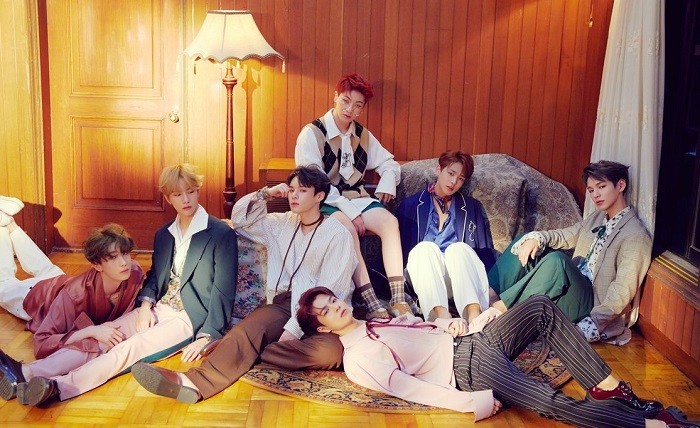 VICTON is celebrating their 2nd-anniversary!
Back on November 9th, 2016 the group (formally known as Plan A Boys) made their debut as Plan A Entertainments very first boy group with "I'm fine (아무렇지 않은 척). Since then the 7 boys had appearances in shows like Weekly Idol, After School Club and Idol Star Championship and made several comebacks with their recent one last may with "Time of Sorrow" (오월애). They even had their First Europe Tour this year with concerts in Moscow, London, Madrid, Milan, Vienna, Essen and Istanbul to meet their international fans.

SEE ALSO: VICTON go back to school days in 'Time of Sorrow' MV

Chan was the first one to leave a message on their official twitter account, "It's already Victon's 2nd year since debut…. I'm always thankful to Alice and let's see each other soon!!💕💕 I miss you..@-"
[#찬] 벌써 Victon으로 데뷔한 지 2주년이래요…. 앨리스 항상 정말 고맙고 우리 빠른시일 내로 봐요!!💕💕보고싶어요..@- pic.twitter.com/HzyGPHXNRc

— VICTON 빅톤 (@NewWorld_VICTON) 8. November 2018
Happy 2nd anniversary, VICTON!