The attention on
Big Hit Entertainment
trainees is soaring following the reports on a new boy group.
Recently, the agency that's home to BTS confirmed they're debuting a new boy group in early 2019. Additional reports stated the new team consists of 5 members with an average age of 17.
Following the news, photos of Big Hit Entertainment trainees are becoming a hot issue. Netizens believe the 5 trainees in the photos below are the members of the new boy group. Rumors state that one member is mix raced. Netizens also pointed out that the trainees seem to resemble Jungkook.
Comments stated, "They all look like Jungkook lol," "Can't really see there faces but they all seem to be good-looking," "It feels weird to see another boy group from Big Hit."
Check out the photos yourself below!
Korean member: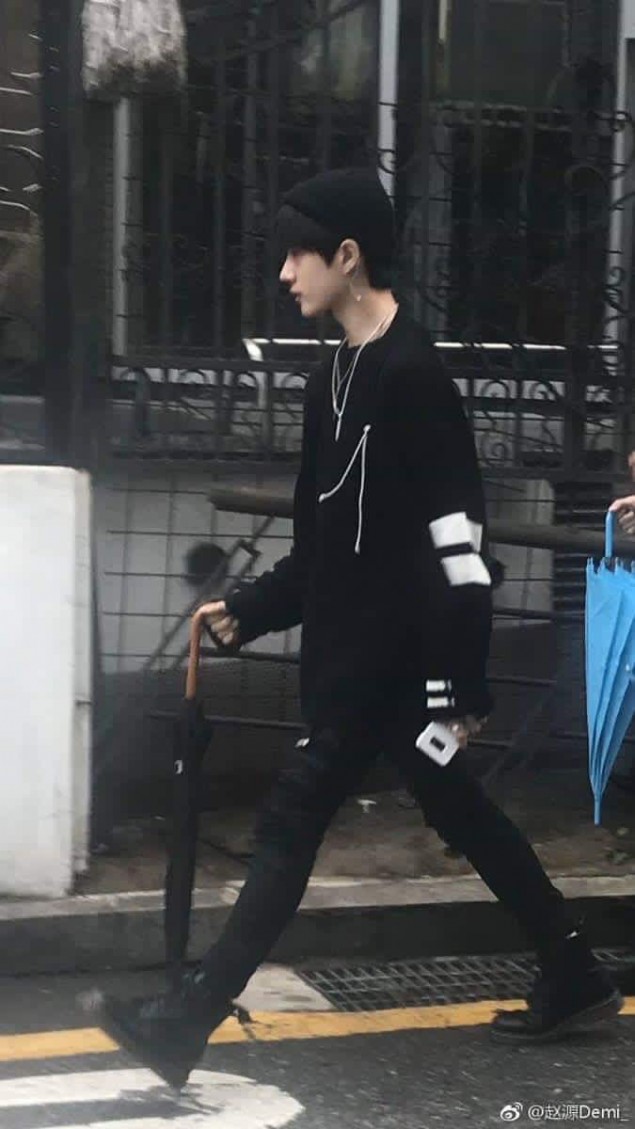 Korean member: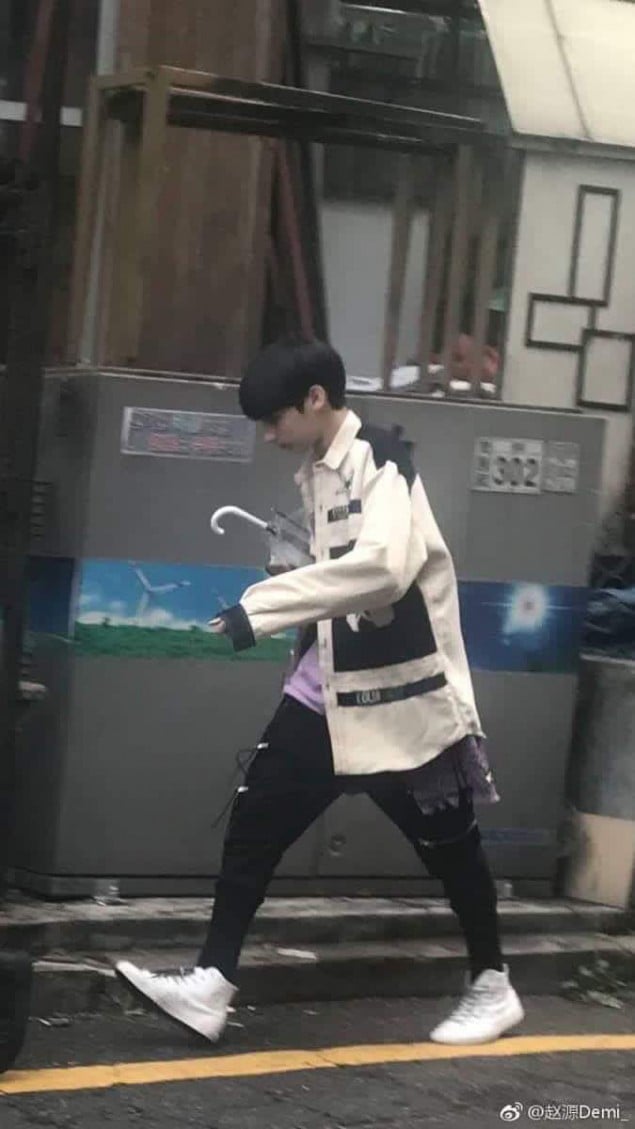 Korean member: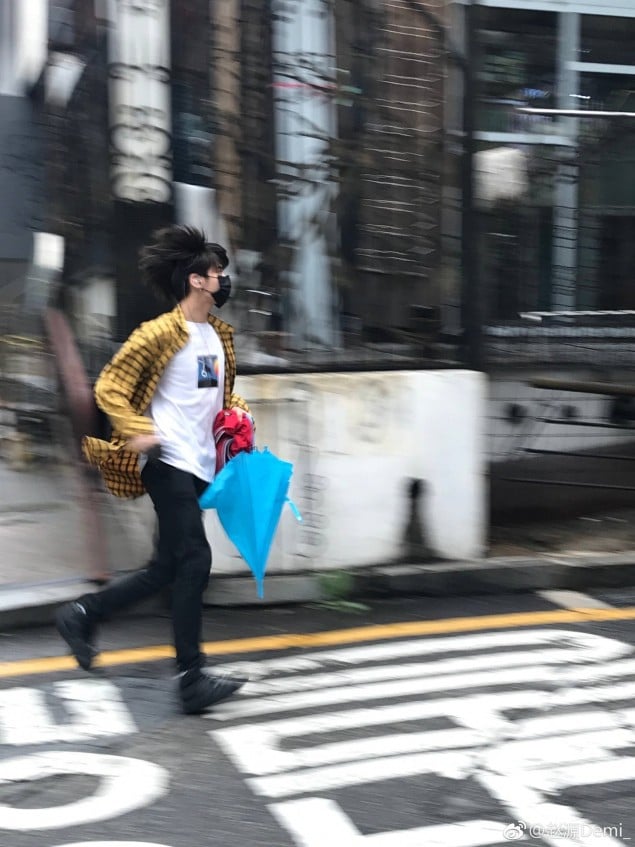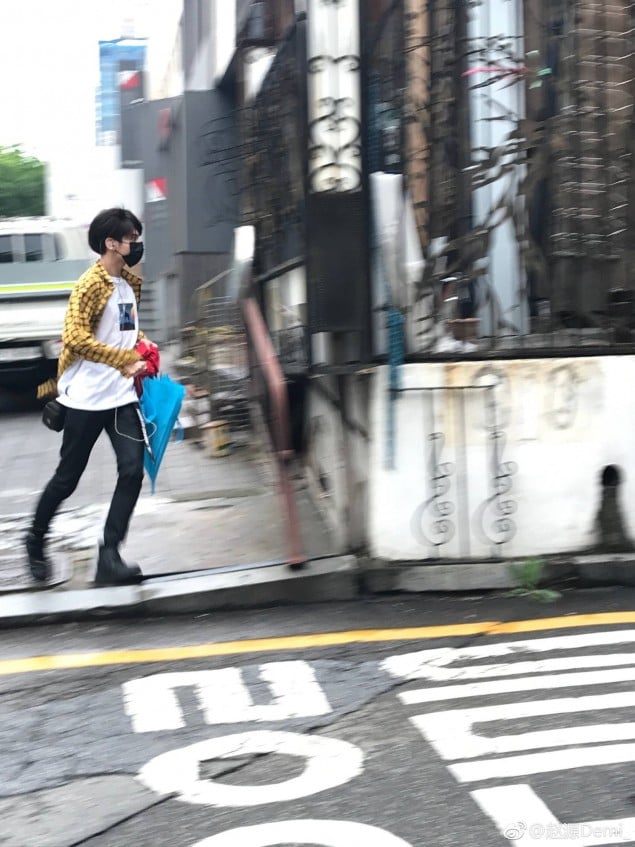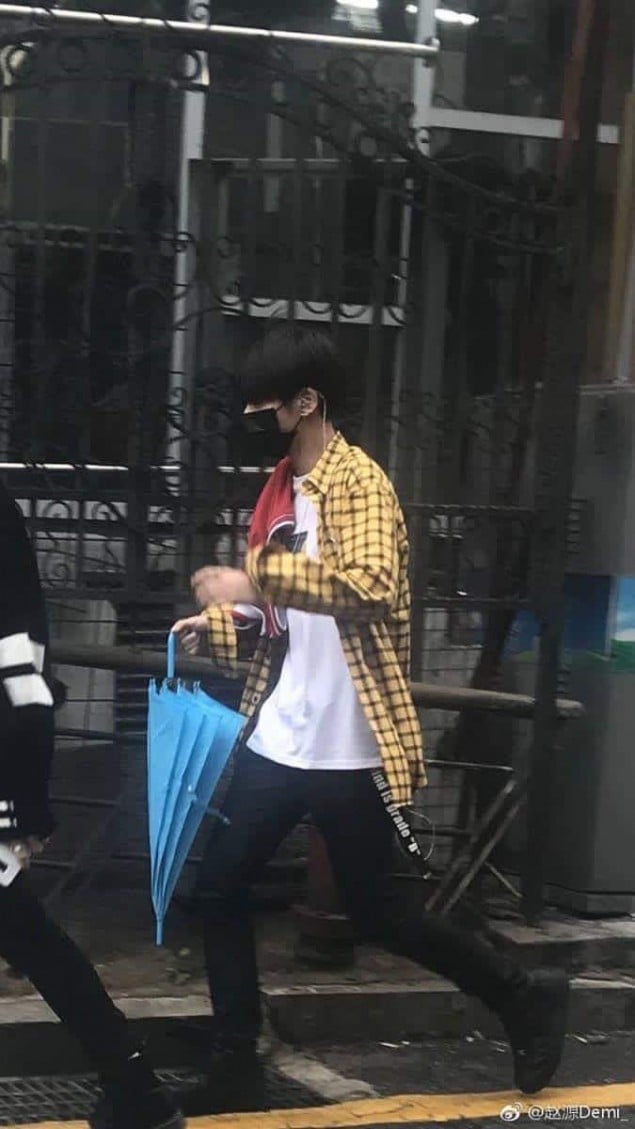 Korean member: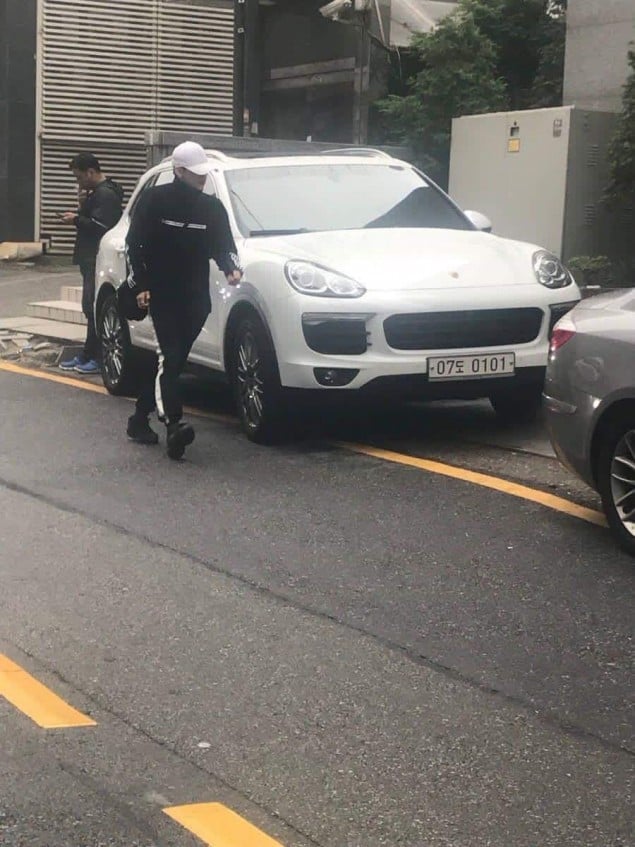 Mixed member: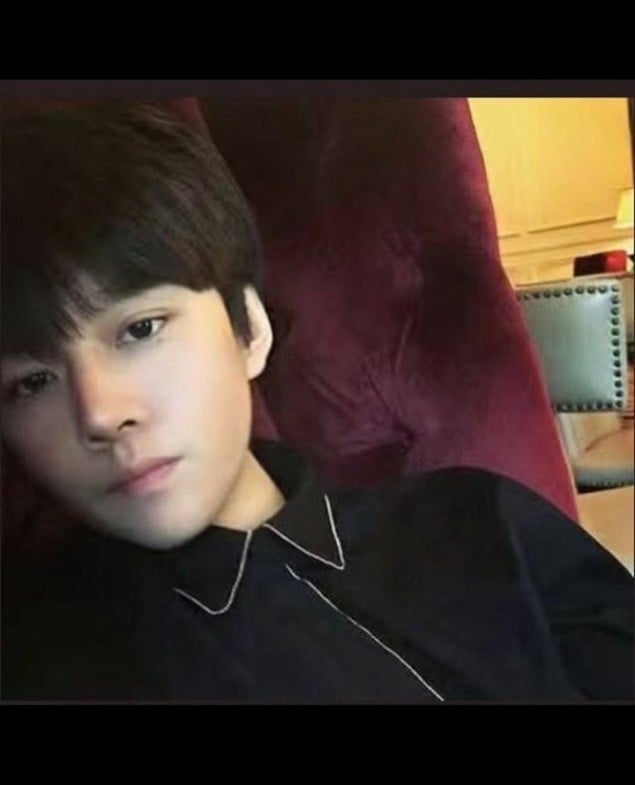 The trainees at BTS' concert:


3 of the trainees: