gugudan has officially made their comeback with 'Not That Type' from their mini album 'Act.5 New Action' !!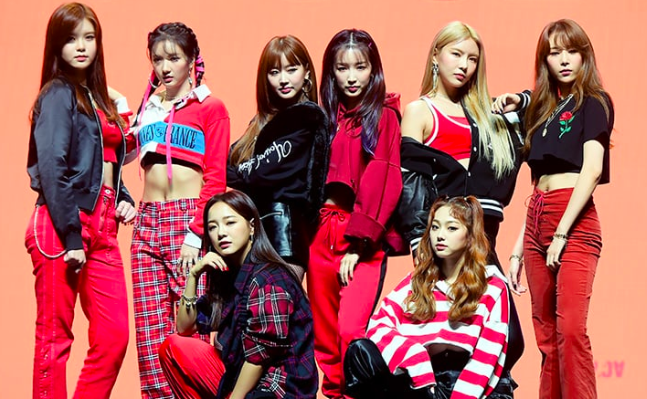 At the group's comeback showcase, reporter's asked the girl group members about their now former member Hyeyeon's departure and what they thought of the situation.

As a unit, gugudan commented:
"We started with nine members, but just like Hyeyeon wrote i her letter, she will continue to support us as a fan. She listened to our new album and commented that she liked it."
The group further added:
"We are also cheering on Hyeyeon in her new focus on her health and her studies. We 'gugudan' shines brightest when we are with our fans. People are worried about us having 8 members now, but we believe we can continue to fill the stage and make Dan-jjak's proud."
Checkout the video for 'Not That Type' here. Congratulation's to gugudan on another successful comeback!