Black Pink
's
Jennie
expressed appreciation on the love and support for "
Solo
."
On November 13, Jennie dedicated a message for her loving fans via Instagram story. She first stated, "Thank you blinks. I can't believe the amount of love solo is receiving."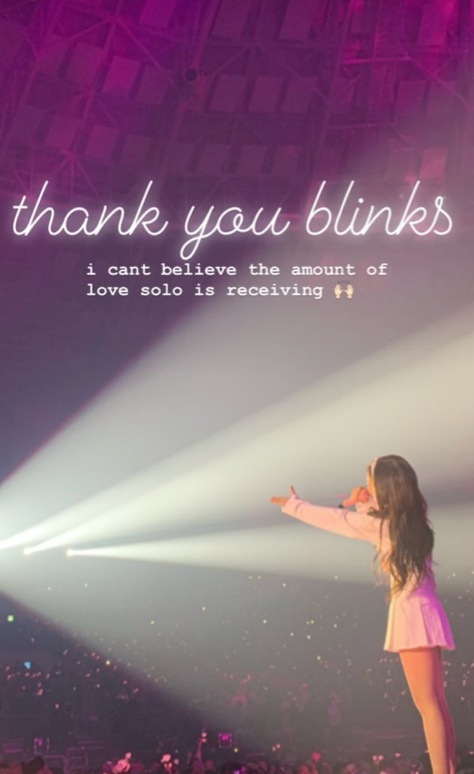 And added, "Blinks... I couldn't even imagine 'Solo' receiving such great love. It's touching to receive support from many in such a short amount of time and to hear each and every word saying how great the song is. Thank you so much for giving great attention to 'Solo' already. I'll complete the remaining promotions in a fun and beautiful way. I'm able to be where I am right now thanks to you guys. There will be much good news from now on so let's meet often."