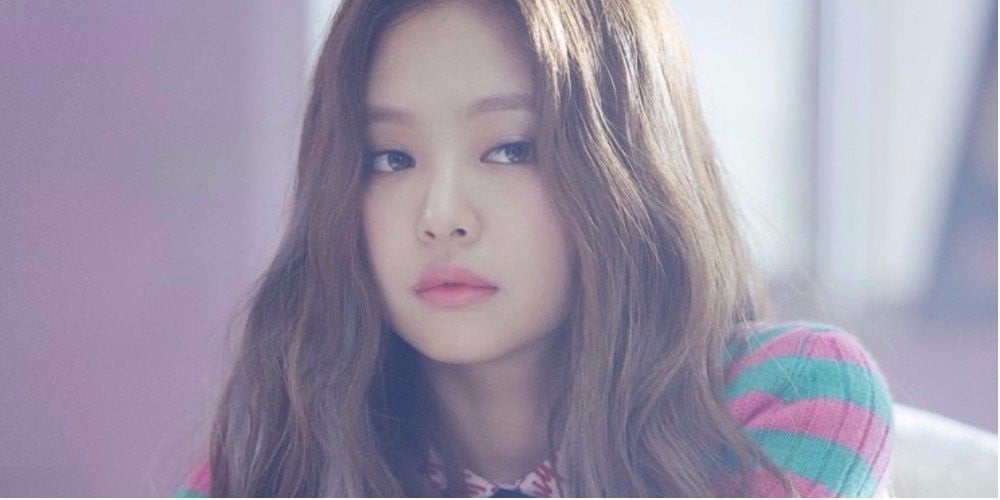 YG Entertainment has announced the agency's plans to take strong legal action against the rumors of an affair between Yang Hyun Suk and Black Pink's Jennie.


YGE head and founder Yang Hyun Suk, who's married to Lee Eun Joo, and Black Pink member Jennie have recently been the subjects of nasty rumors about an alleged affair on online communities.

In response, YGE stated in an official statement on October 19, "We've filed complaints at the Seoul Mapo Police station on the afternoon of the 18th against the distributors of the rumors on the internet who are committing defamation of character and spreading falsehoods. There will be no leniency."

In other news, all 4 Black Pink members were recently revealed to have solo projects in the works.