Today, TWICE celebrated their 3rd anniversary since debut with ONCE with a celebratory domestic fan meeting at Yonsei University's Nocheon Theater - 'ONCE Halloween'!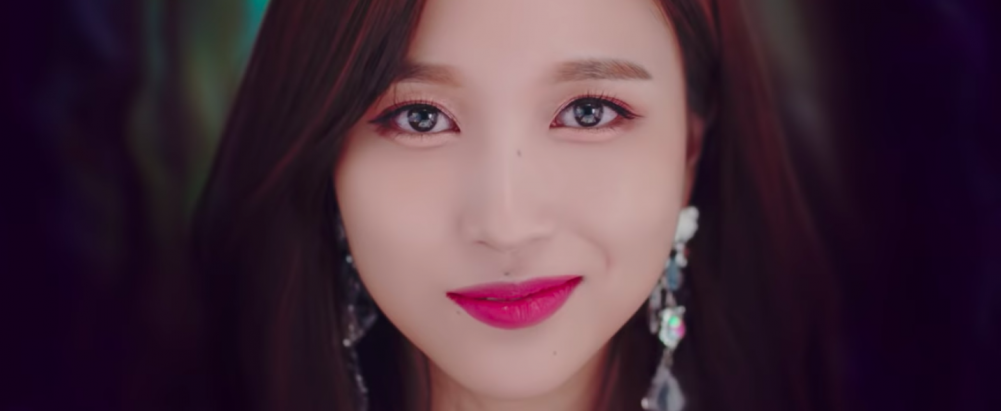 In the music video Jeongyeon is driving in a mysterious black car in the night and suddenly the road ends. She sees a sign with "NO WAY". She is trapped in "TWICE SQUARE".

Lyrics:
Mina: "Hey boy, look, I'm gonna make this simple for you. You got two choices, Yes or...Yes?"
Jihyo: ~aaaaahhh
Nayeon: "Hanaman seontaekhae, eoseo, Yes or Yes?" (translation: Only can choose one, come on, Yes or Yes?
What do you think of this teaser and their new concept?
TWICE's full comeback with their 6th mini-album is set to be released on November 5th.