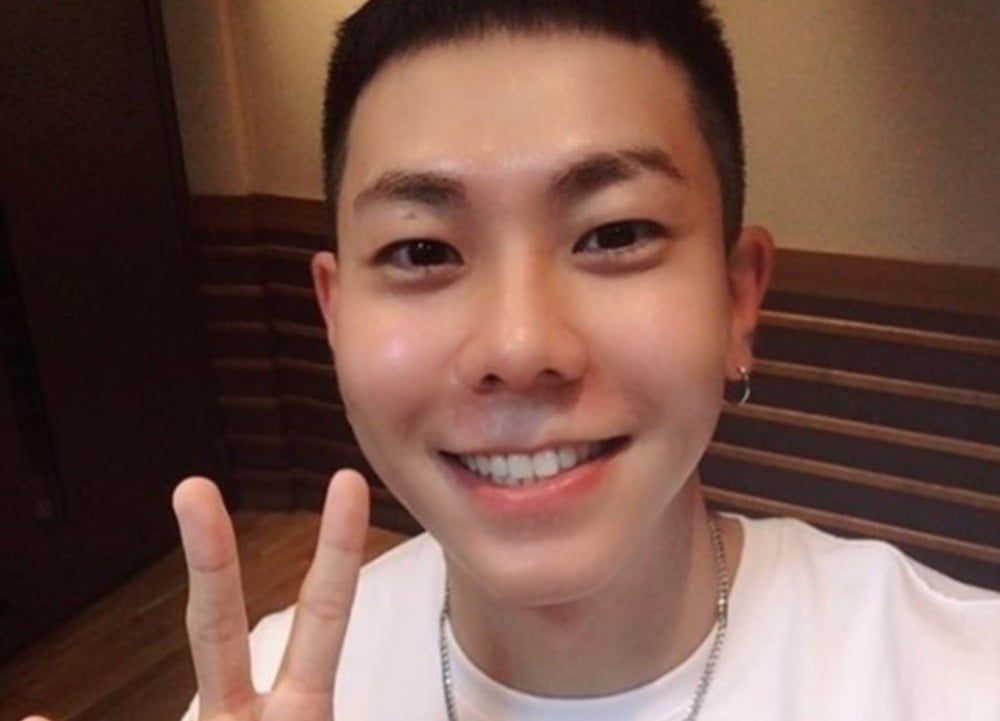 Rapper LOCO has made headlines for his extravagant gifts to his mom.

On the October 18th broadcast of MBC FM4U's 'Two O'Clock Date with Ji Suk Jin', LOCO opened up about his finances and gifts to his mother. DJ Ji Suk Jin mentioned LOCO's fellow rapper Woo Won Jae had bought his mother a house with royalty fees from his track "We Are", which was co-written by LOCO.

LOCO responded, "Woo Won Jae, Gray, and I split royalty fees equally. With the royalty fees I've earned until now with songs like 'We Are', I bought my mom a foreign car and an apartment in the Seongsu neighborhood." When DJ Ji Suk Jin joked it must've been a used car, the rapper said, "Of course, it's a new car. Used cars don't have as much swag."

"We Are" featuring LOCO, Woo Won Jae, and Gray was released on Mnet's 'Show Me the Money 6'.