TWICE
has released D-2 promo pics for their 1st
'Arena Tour 2018 BDZ'
!
On September 26, TWICE released a gorgeous promo pic of 3 members on their Official TWICE Japan Account, featuring Chaeyoung, Dahyun, and Tzuyu! This follows the D-3 promo pics of Nayeon, Jungyeon, and Momo. In the picture, the girls give off a strong vibe, staring at the camera cooly. They really do look as powerful as a bulldozer!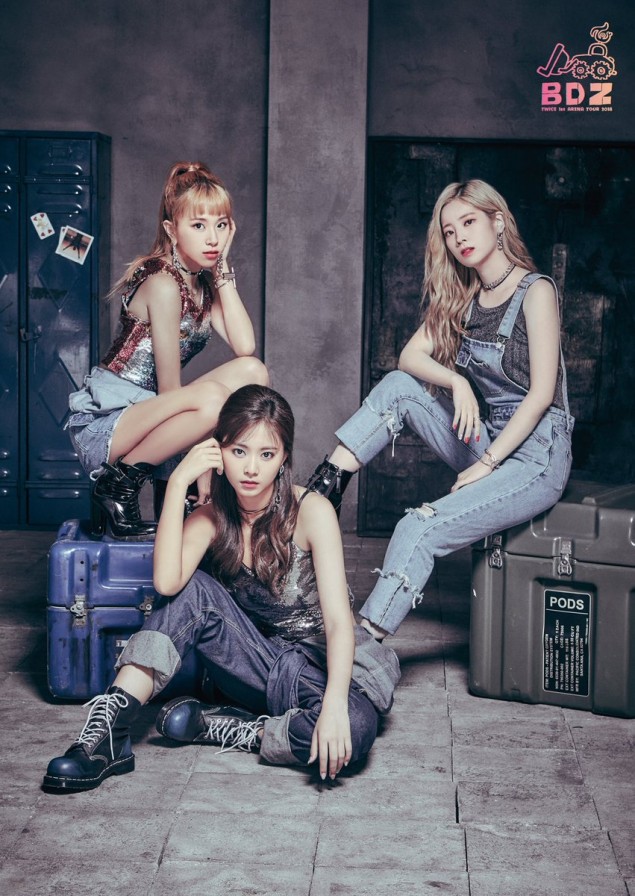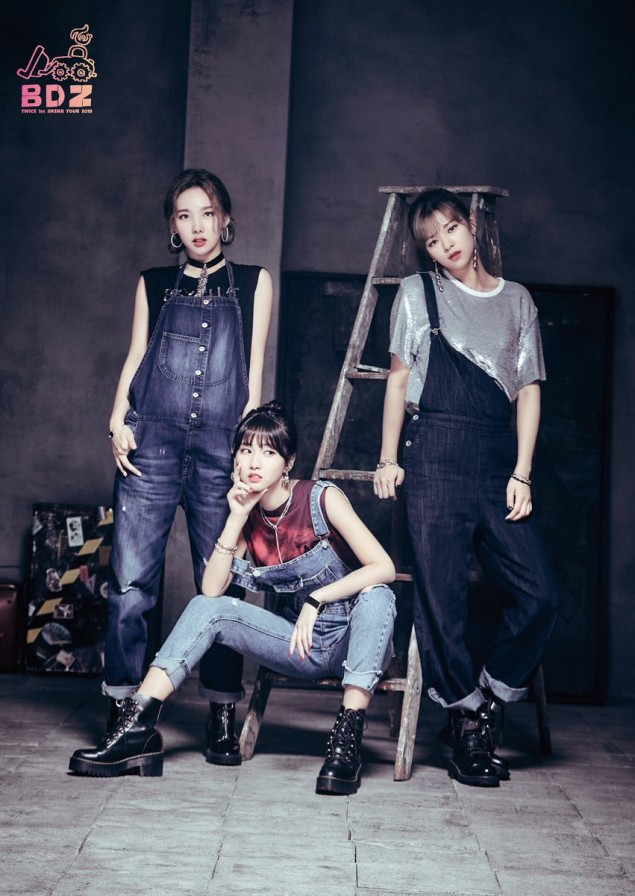 To find more information on their Arena Tour,
check it out here
! How do you feel about the pics above?