SBS 
released
exclusive photos and video
of
Sechskies
'
Kang Sung Hoon
.

[SEEALSO]https://www.allkpop.com/article/2018/09/sechskies-kang-sung-hoon-coordinator-in-trouble-with-police-for-breaking-and-entering-former-managers-home[/SEEALSO]
Mr. Kim claims Kang Sung Hoon and Ms. Park forcibly broke into his home and threatened him. On the other hand, Ms. Park claims she was physically assaulted. 
An exclusive video released by SBS shows Kang Sung Hoon blocking Mr. Kim's taxi with his car. The star demands Mr. Kim to get out of the taxi for a conversation. Mr. Kim rejects and says, "Hyung, you're scaring me." 
Kang Sung Hoon replies, "Did I hit you or something? Why are you scared? I just want to leave after having a good talk. Get out."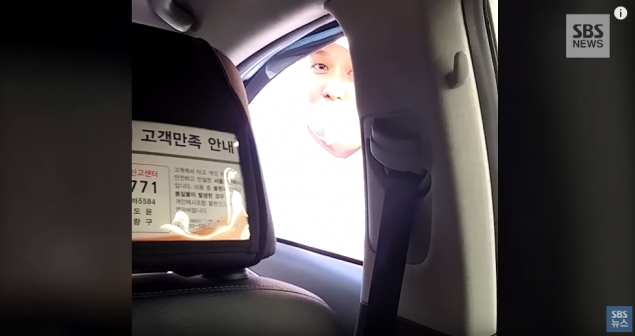 Ms. Park then enters the taxi and attempts to snatch Mr. Kim's phone.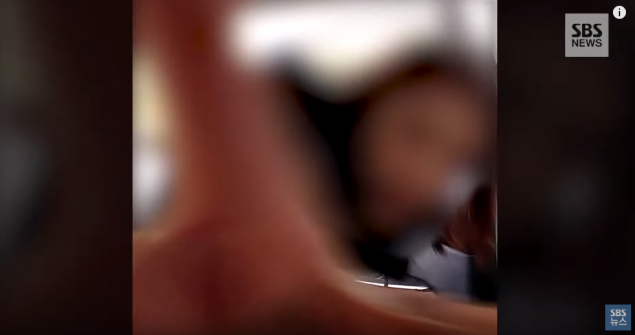 Meanwhile, Kang Sung Hoon takes a seat in the passenger seat and says, "Get out. Let's have a talk, just you and me," and adds, "I'm not doing anything weird. I just want to hear his opinion. Film me. Film all you want."
Ms. Park shared photos of her bruises to SBS. She claims she was injured by Mr. Kim's brother who strongly pushed her when she went to go see Mr. Kim at his home.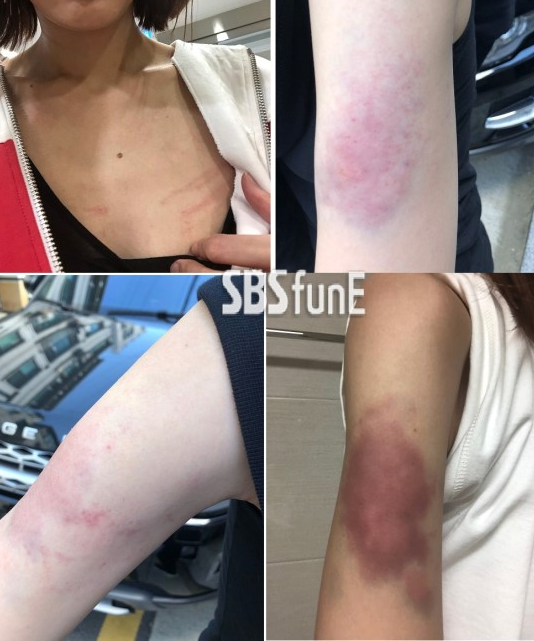 Mr. Kim plans to officially file a lawsuit against Kang Sung Hoon for threat and trespassing.