Netizens are digging up past moments involving
Hui
and
Soojin
.
As reported
,
Cube Entertainment
recently responded
that
Pentagon
's Hui and
(G)I-DLE
's Soojin did once date. After the news got out, netizens took to social media to re-examine past videos and photos where the two idols were seen together. 
With the episode of 'Idol Room', netizens noticed that Hui and Soojin had been next to each other during one of the segments. Some commented that this action might have been pure coincidence, but others believed that they naturally went for each other as a couple. 
In addition, netizens also found photos from the 'United Cube' concert back in June, in which Hui and Soojin are seen standing close to each other and possibly teasing each other.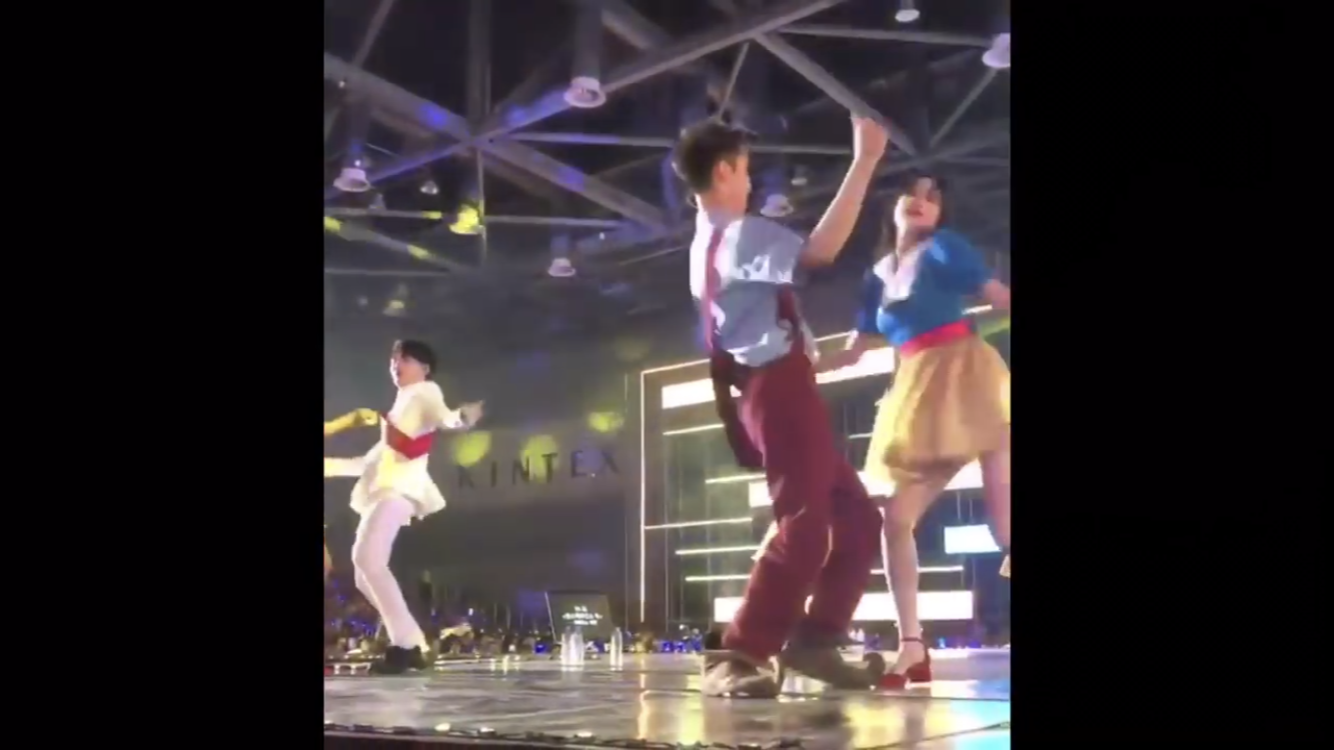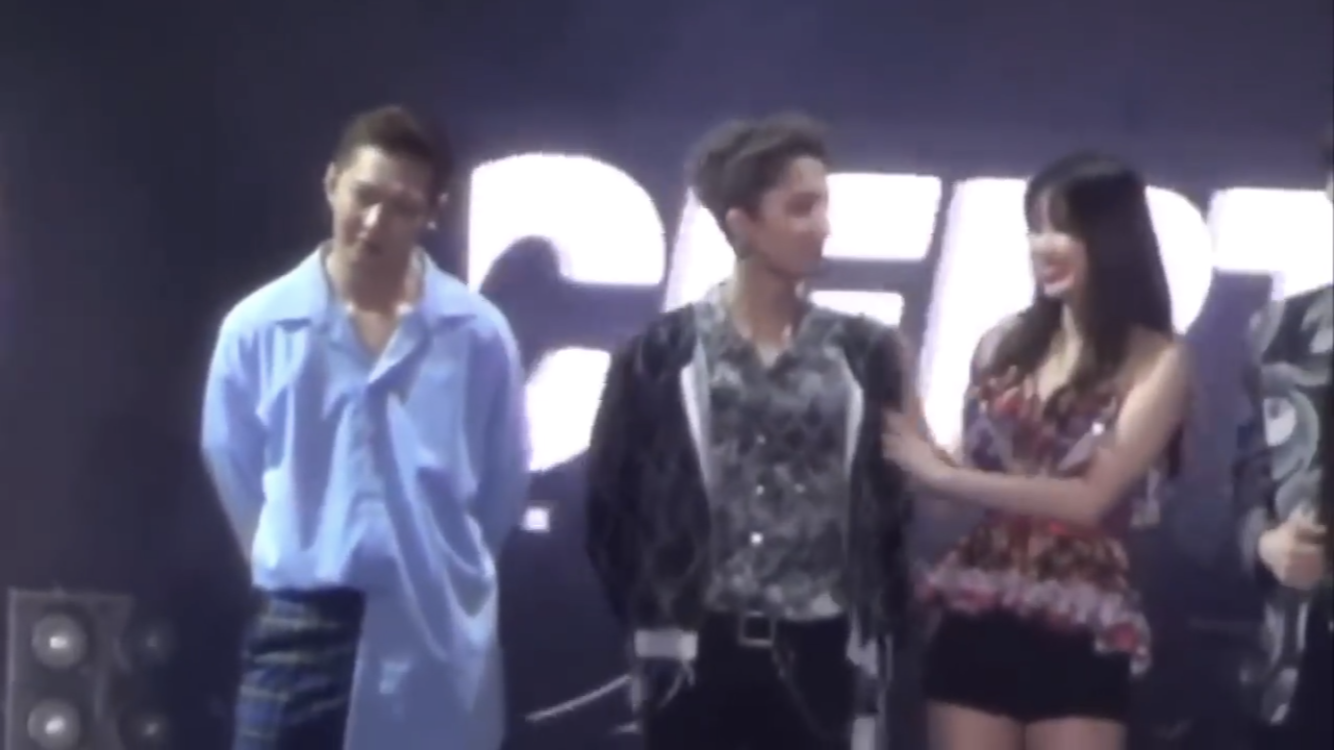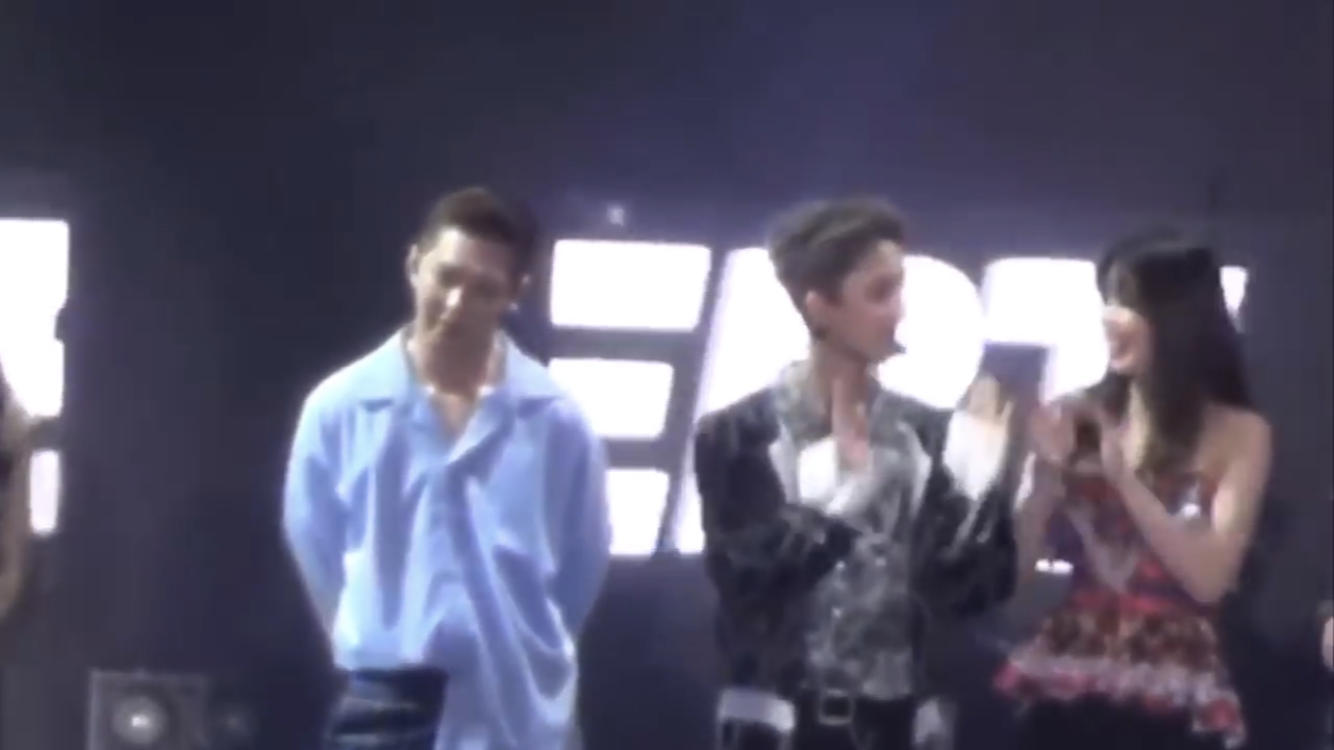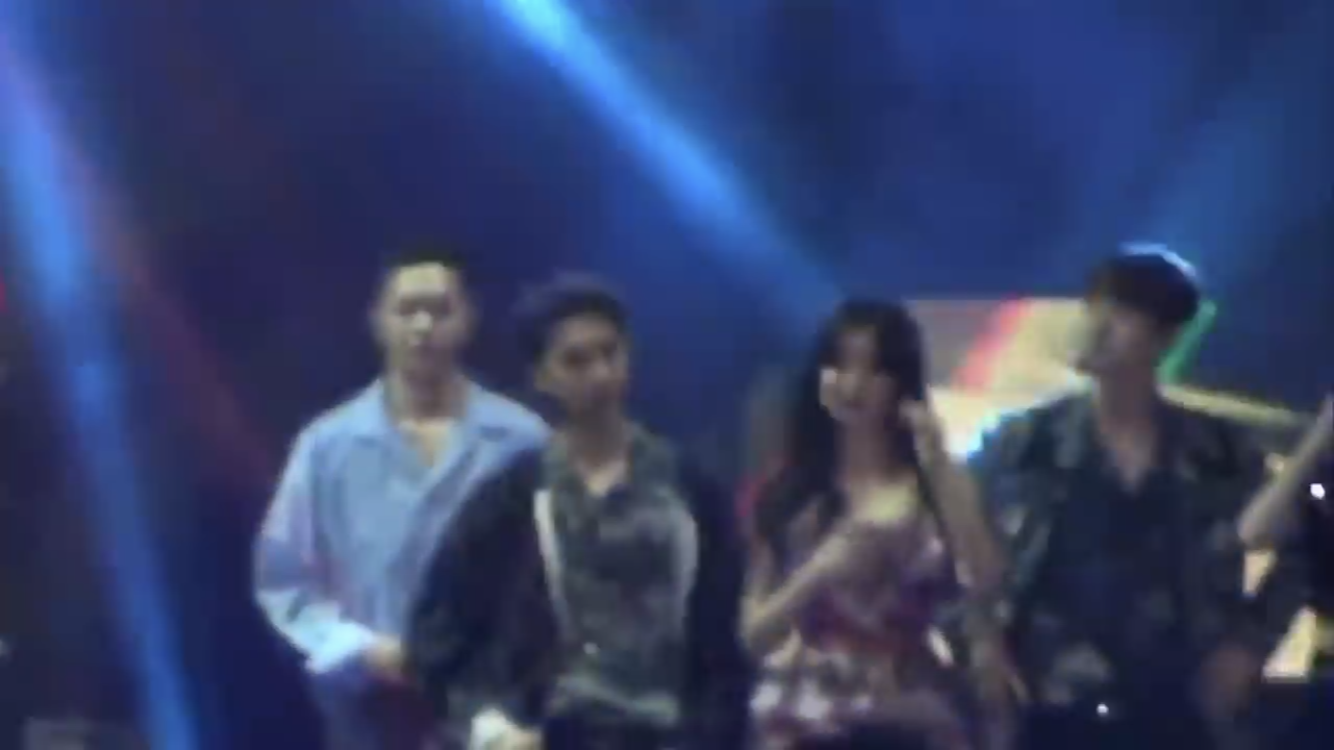 Upon seeing these photos, reactions ranged from rage to indifference. Some top comments read are: "Everyone says that they pity them but...whatever, not me." "I'm telling you, they are still dating." "LOLLL" "Yall should just record 'Heart Signal' together!" "Now, all the articles that come up for (G)I-DLE are full of comments about Soojin. Why did you do this..." "Just let them date".
Meanwhile, another comment also revealed: "During that corner on 'Idol Room' Hui looks at Soojin's face really often. Right then and there. Were you two happy to be lying next to each other? When Soojin did her sexy dance to 'Shine', he had this dumbstruck look on his face. You guys even did the sexy dance together on stage, then smiled at the delirious fans. When Hui's suspenders went down, Soojin pulled it back up for him. There's this one song that Hui worked on with Jung Hyung Don, and the guide audio was sung by Hui and Soojin. Hui's girlfriend (Soojin) is not even a main vocal; she's a sub-vocal and a main dancer...How can someone who calls himself a leader so freely date? What kind of things would your dongsaengs learn?...And with someone who is 5 years younger and only debuted 3 months ago..."
What do you think of those past moments involving Hui and Soojin?