Back on August 4, the cast of
tvN
's upcoming '
New Journey To The West 5
' headed off for filming via Incheon airport. 
It seems the cast members were tasked with a mission to dress up to a certain theme yet again to the airport - this time, a Holloween theme..? 
Netizens, of course, spotted the cast members in their hilarious costumes, and despite the fact that the new season has yet to start airing, viewers are already LOL-ing. Check out the cast members including Kang Ho Dong, Lee Soo Geun, Eun Ji Won, Ahn Jae Hyun, WINNER's Song Min Ho, and seasonal guest Block B's P.O. in their spooky(?) costumes below!
'New Journey To The West 5' premieres some time in September!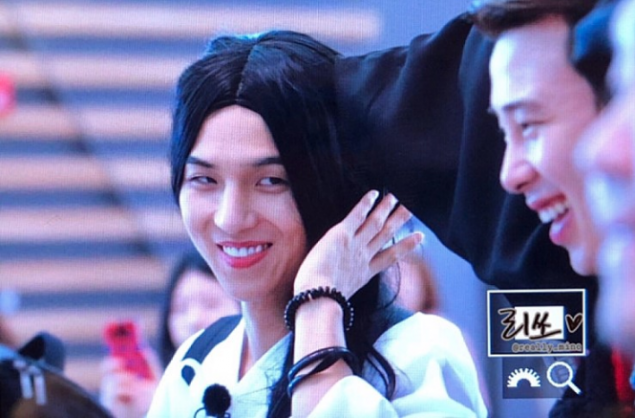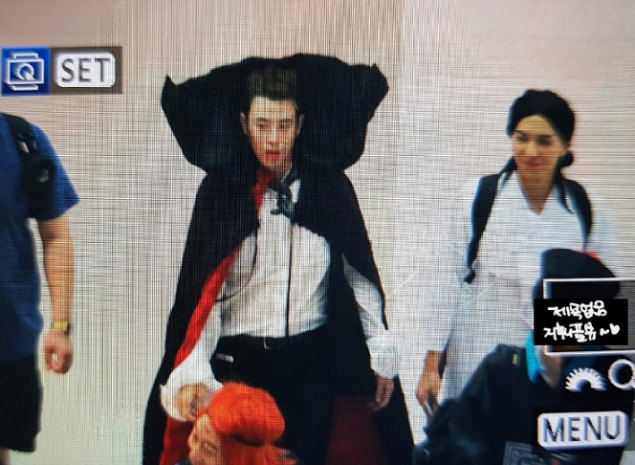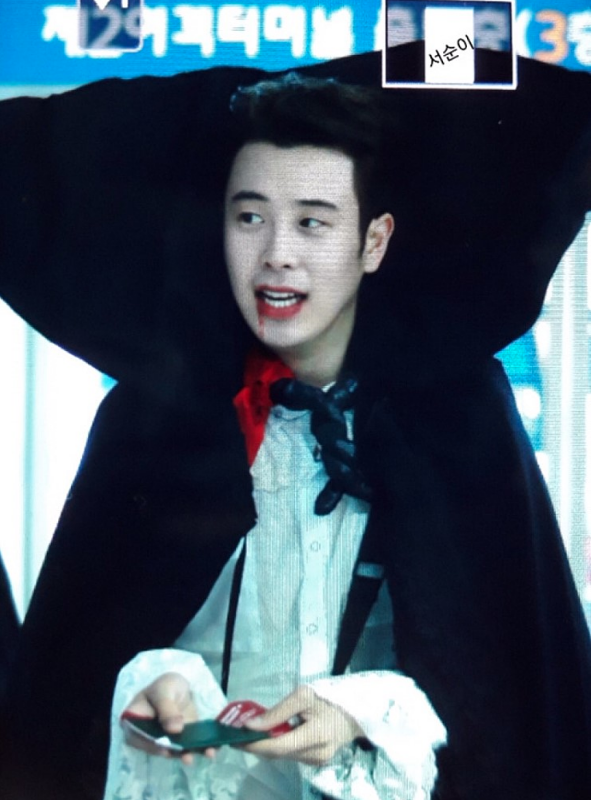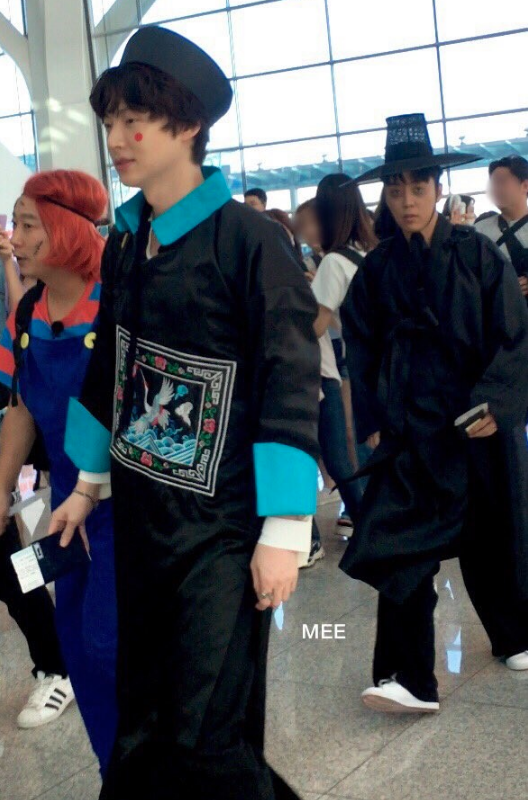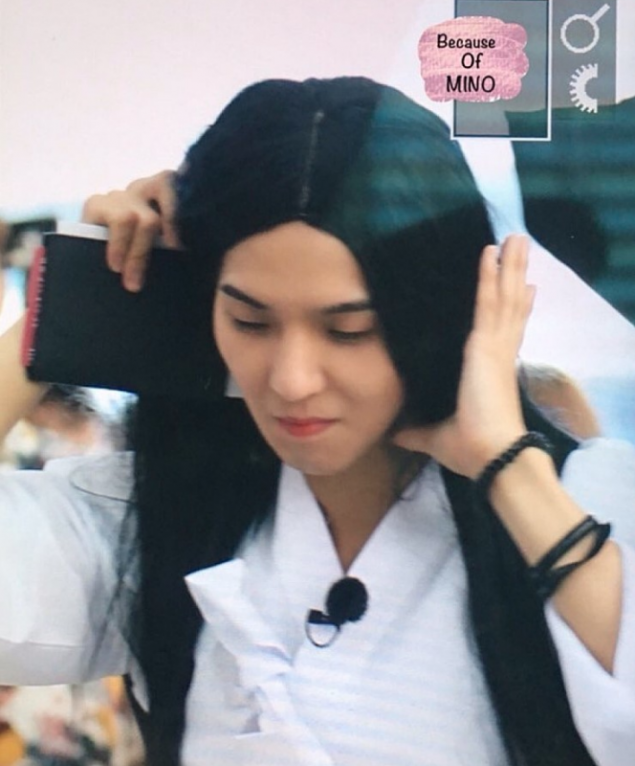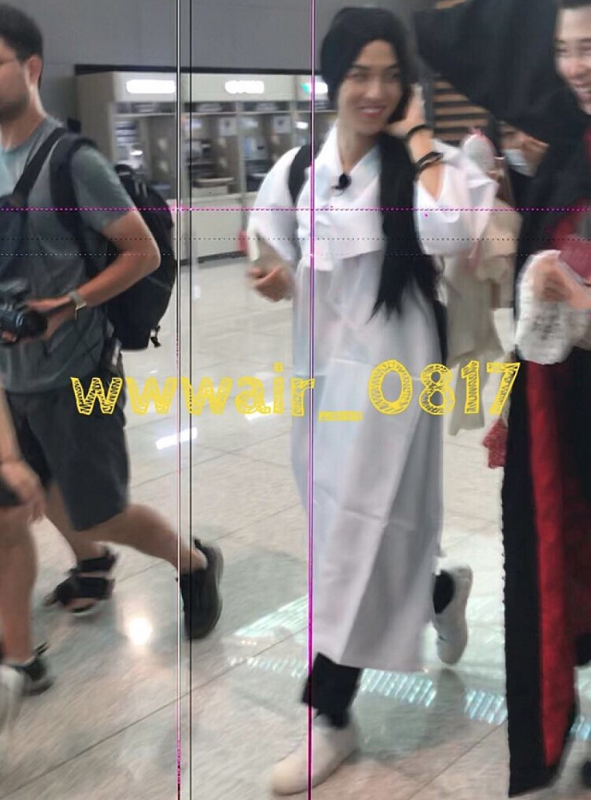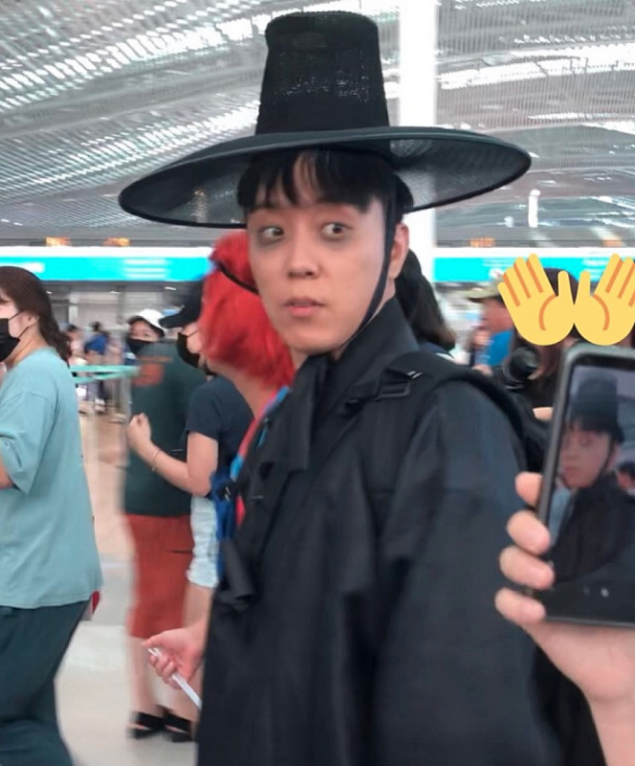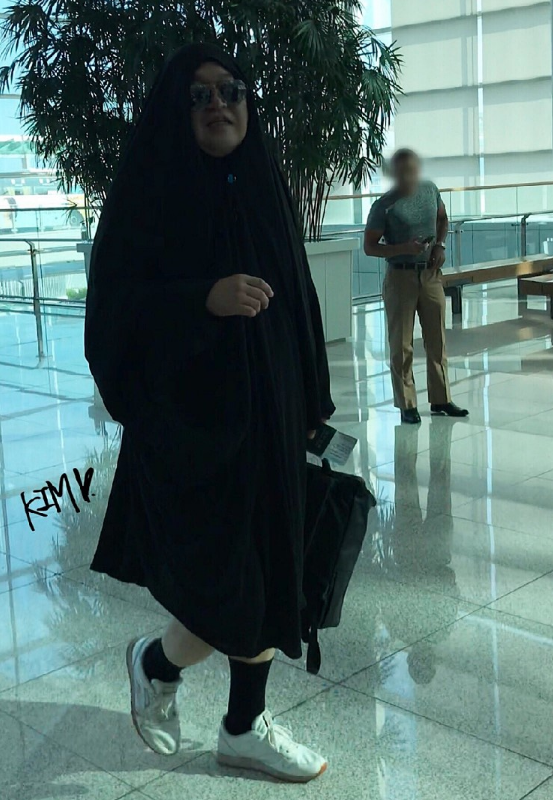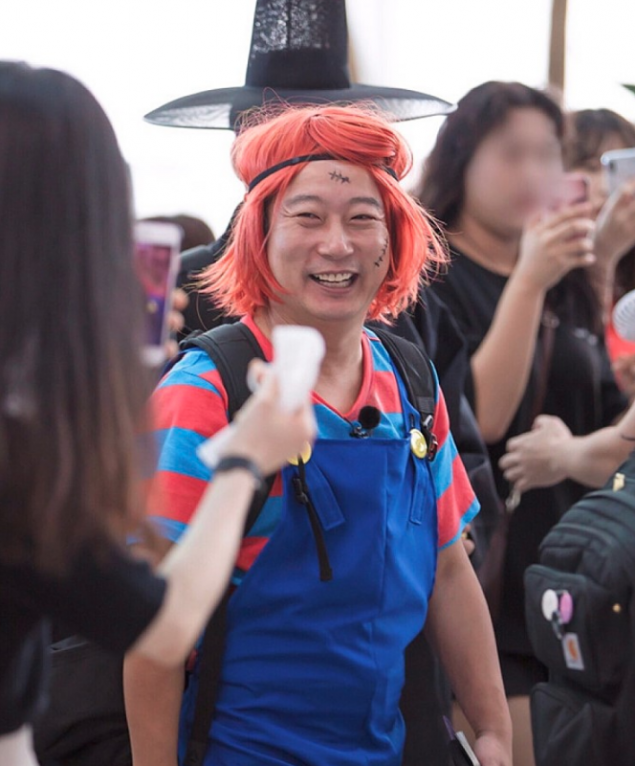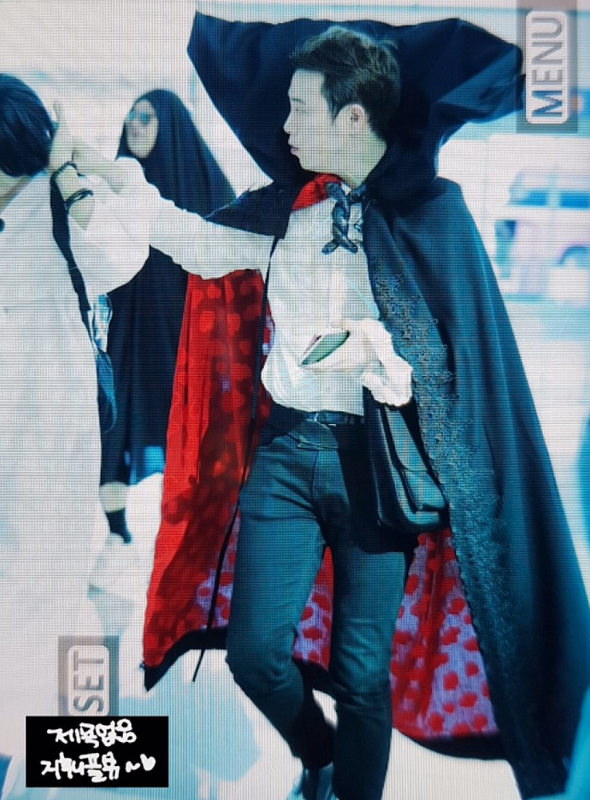 [UPDATE: Cast members also spotted filming in Hong Kong.]