Netizens are accusing 
TWICE
 for having a similar concept as
Girls' Generation
 once again. 
The JYP Entertainment girl group is gearing up for their comeback with the 2nd special album 'Dance the Night Away'. The girls have taken on a festive look on the beach for the new release. Many netizens are finding the new concept problematic due to its great resemblance to Girls' Generation's concept for "Party". 
TWICE's teaser image showing a beach on a starry night is similar to the teaser image for Girls' Generation's "Party". 
TWICE: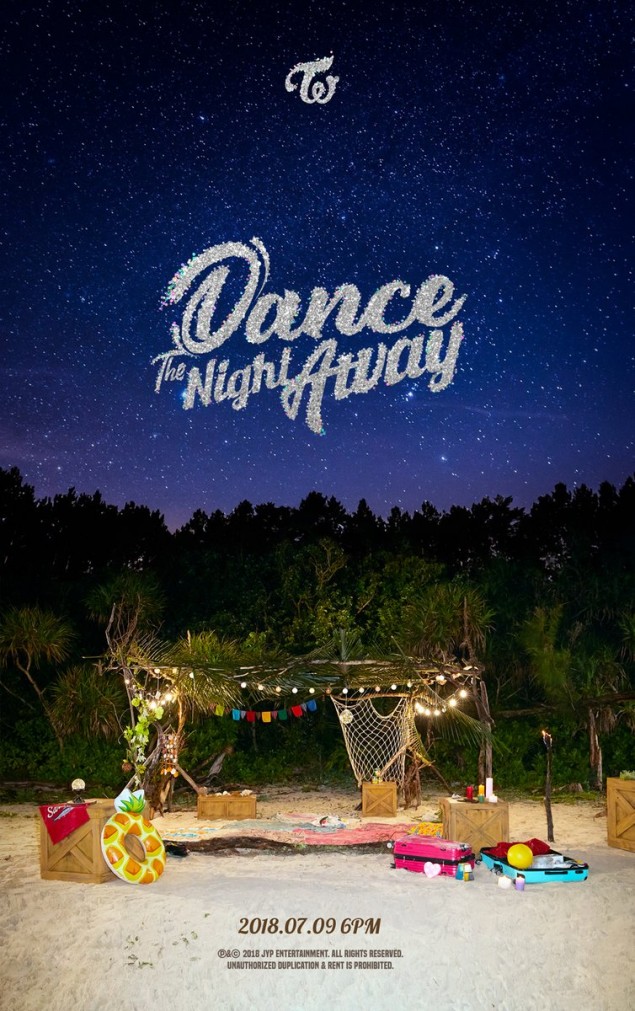 Girls' Generation:
The concept of partying on the beach is also quite similar.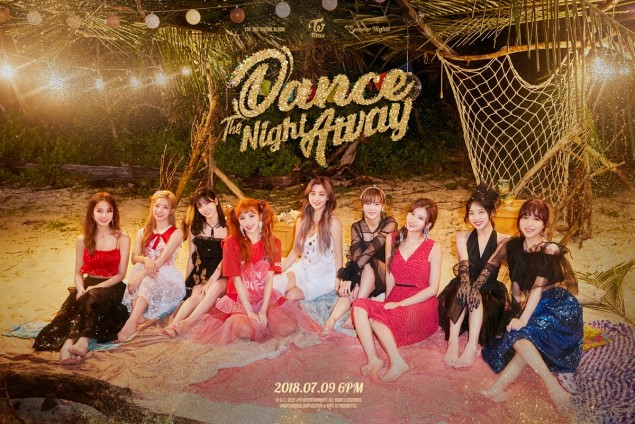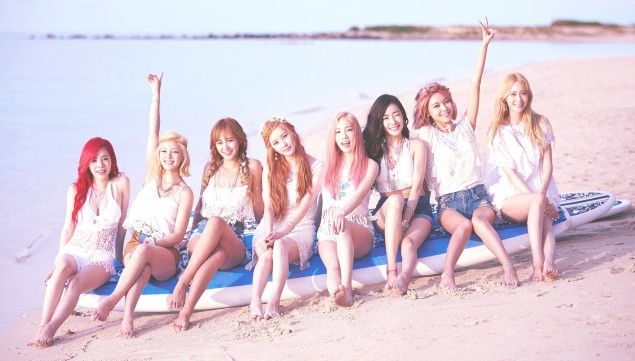 This is not the first time netizens accused TWICE of copying Girls' Generation. Their concept for "Cheer Up", "Heart Shaker", and more have also become an issue for similarities to Girls' Generation's past concepts.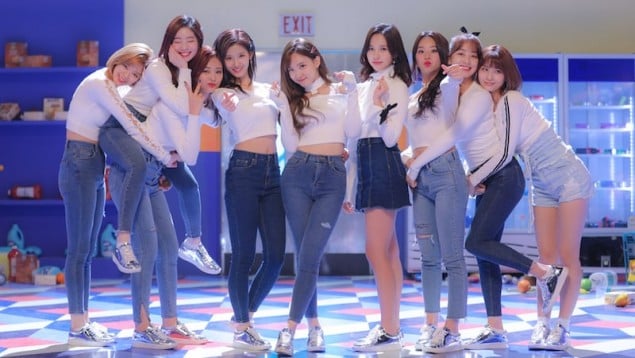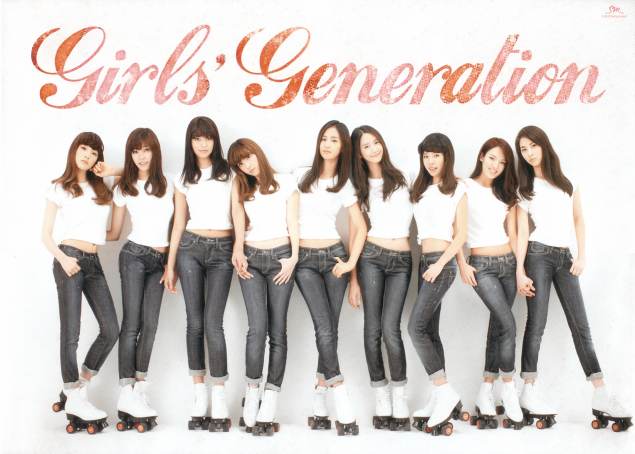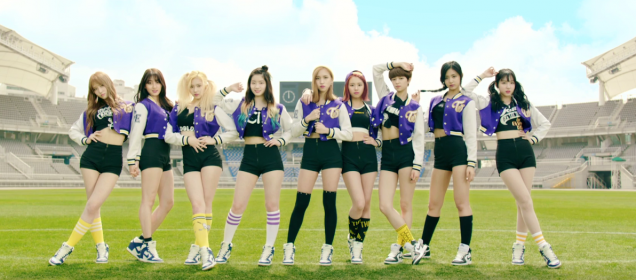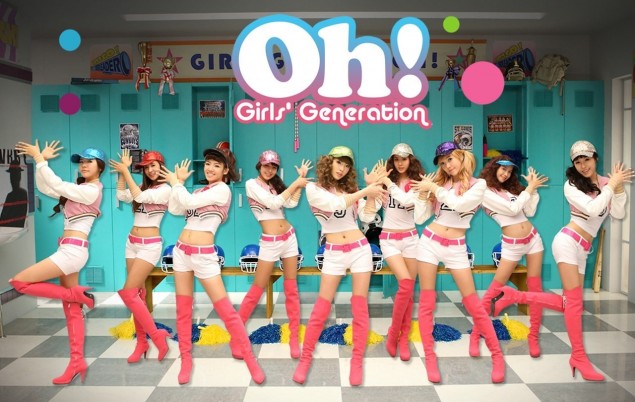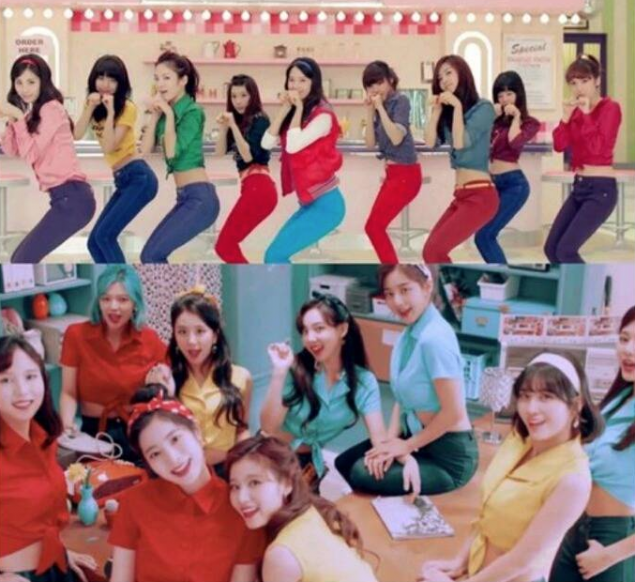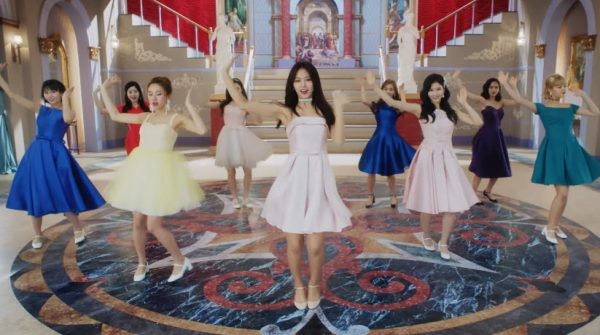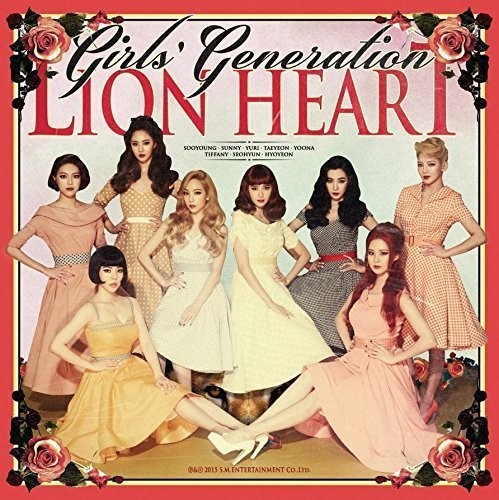 Meanwhile, netizens are also defending TWICE, commenting, "All groups have similar concepts if you want to look at it this way", "There are only so many concepts you know", "Some of those Girls' Generation concepts were inspired by others", "I wouldn't say it's plagiarism."
What are your thoughts on the issue?