Jihyo
and
Jungyeon
gave exciting spoilers for the waiting fans. 
On June 10, the two TWICE members went live on Naver V app to chat with ONCE. During the live airing, the two clarified a misunderstanding on TWICE's new album and also provided spoilers. 
First, Jihyo and Jungyeon revealed that Nayeon's recent social media post had nothing to do with their new album release date. In fact, no spoilers have been given yet. 
They then talked about their MV filming in Japan. Their new MV was entirely filmed outdoors in the blazing hot weather. 
Jungyeon also spoiled the dance moves by doing swimming gestures.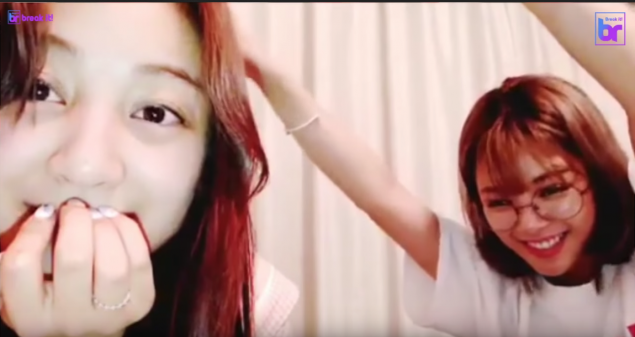 As for their outfits, they are revealing a bit more skin in tank tops but it is not a "sexy concept". The exact date on TWICE's album is not yet announced but it's coming in July. 
How excited are you for TWICE's comeback?