Kim Chung Ha
opened up about her struggles, affection for
IOI
, and more in '
International bnt
'.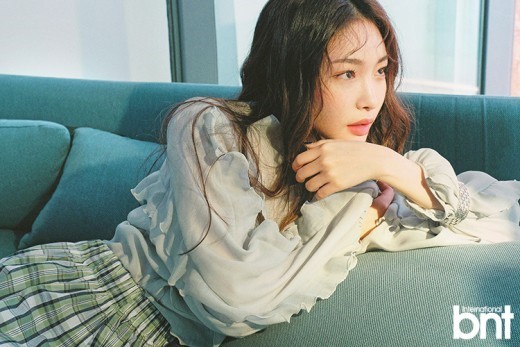 During the interview with the magazine, Kim Chung Ha is asked about her most difficult experience. She answered, "I really had a hard time after IOI. I had trust in my agency and I had confidence but I was worried about how the public would react to my solo debut. I struggled by myself."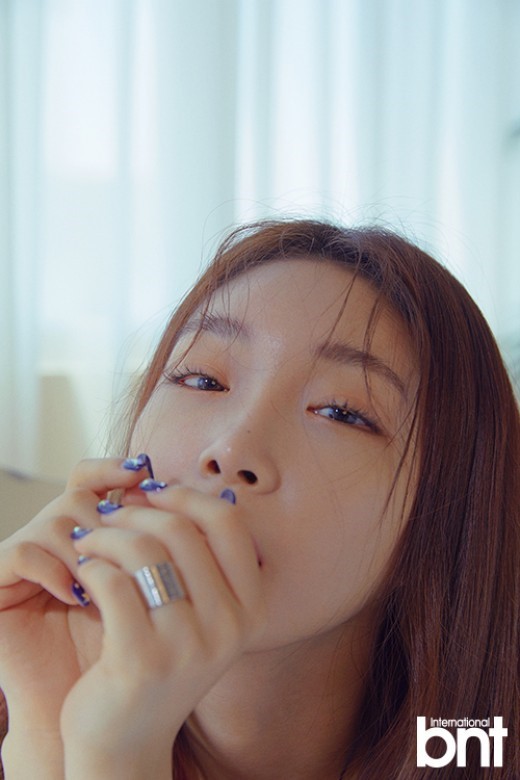 Kim Chung Ha also shared about her tendency to worry excessively. She said, "I start worrying the moment I book a schedule for a variety show. I also don't do social media because I'm worried I might get malicious comments."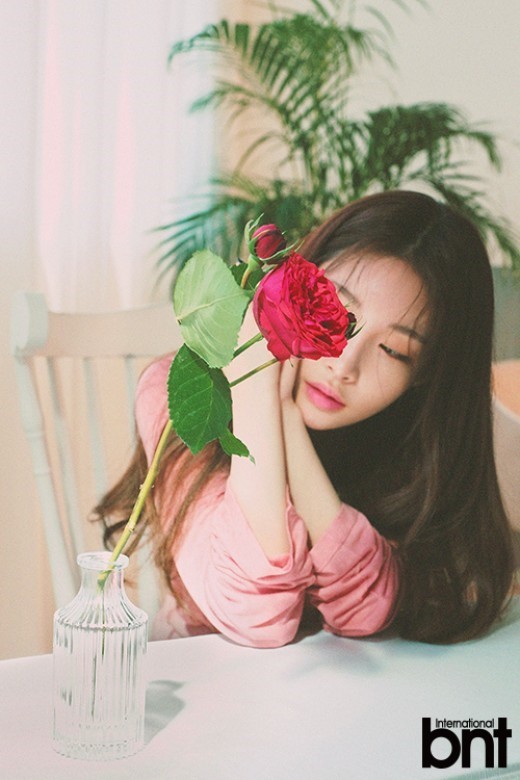 When asked about the singer she wishes to collaborate with, Kim Chung Ha said, "IOI of course. I still contact them every day. I really want us to reunite again."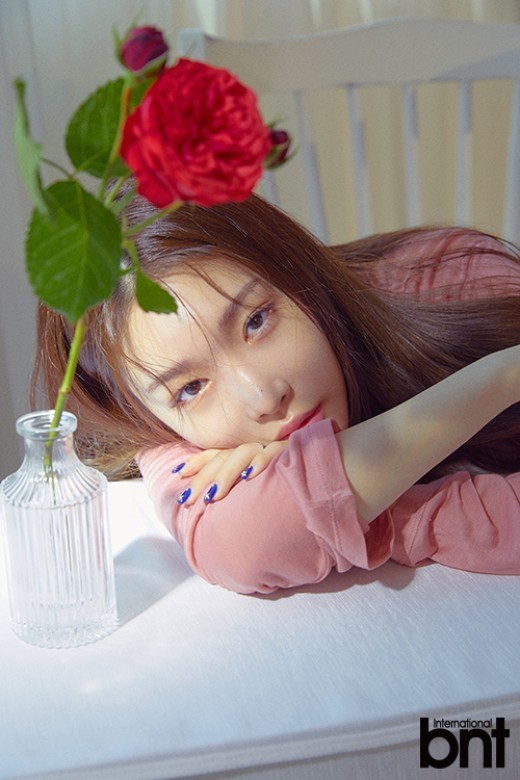 Kim Chung Ha also shared her skin care tip, role model, and more. You can find the full coverage on Kim Chung Ha in the latest issue of 'International bnt'.