Rookie actress
Jeon Jong Seo
of the film '
Burning
' is under fire for her behavior towards reporters. 
On May 15, Jeon Jong Seo arrived at the Incheon International Airport to depart for France for the '71st Cannes Film Festival'. As always, numerous reporters were on standby to capture the stars' airport fashion on camera. 
However, Jeon Jong Seo avoided the press and attempted to cover up her face. Not only this, she even had an angry facial expression.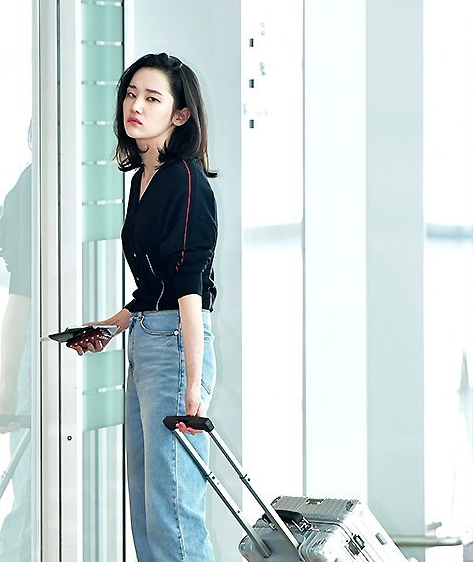 Seeing the rookie actress' behavior against reporters, netizens fired criticism. In response, Jeon Jong Seo's agency explained, "Jeon Jong Seo is a super rookie who has never had any kind of promotions through short films or plays. She suddenly received much attention from the reporters. She must've been very startled."
Despite the explanation, Jeon Jong Seo is continuing to be criticized for her behavior. Comments stated, "I don't think it's because she's nervous as a rookie. It's just her bad attitude", "She didn't look startled. She looked annoyed", "How is she going to be a celebrity if she can't handle the press?", "Image is everything for celebrities. She needs to get her act together."