An adorable baby is going viral for his reaction to his parents kissing.
On May 30, the LG Twins vs. Lotte Giants baseball game took place in Busan. One of the highlights of baseball games is the kiss cam. As always, reactions of various couples receiving the unexpected spotlight brought laughter to the audience. Out of the several couples at the Lotte Giants game, the parents with their son gained the most attention.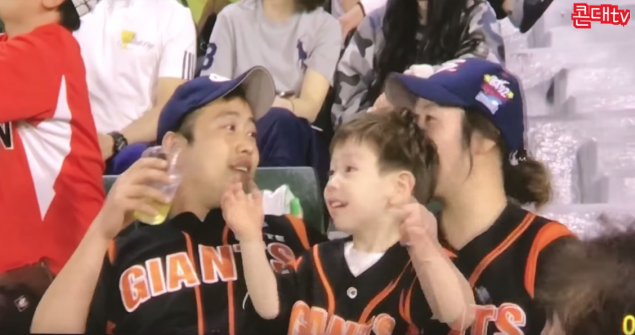 As soon as his parents appeared on the kiss cam, the son immediately put his little hands over his eyes.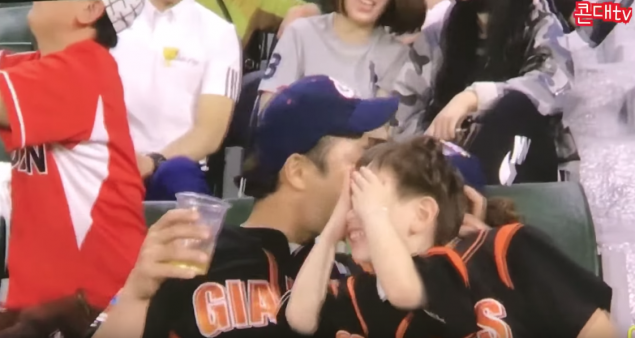 The audience laughed out loud at the baby's cute reaction while the parents had their moment.
The kiss cam video from the game quickly spread online and netizens commented, "The baby is so cute", "What a smart boy lol", "They are all so full of love", "He's the cutest."
Check out the adorable clip above!