JeA
spoke about
Brown Eyed Girls
.
In an interview with 'International bnt', JeA talked about Brown Eyed Girls' 12th-anniversary and said, "What really touched me was that for a month our photo was on the subway billboard, which only hot idols take these days." She added, "It was an unforgettable gift."
Anniversary BIllboard: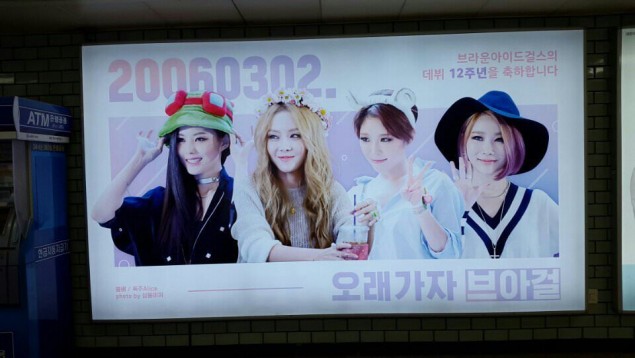 When asked about Brown Eyed Girls' comeback plans, JeA said, "We want to do it when the energy of all four of us come together. Everyone is working on their solo music for now. We always talk a lot about our album."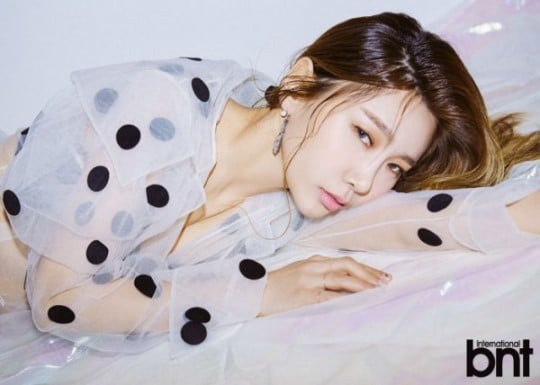 JeA also assured that Brown Eyed Girls will stay together, saying, "I'm the leader of the group but the members take care of me well often. There will not be a disbandment due to issues with the agency or among members. The 12 years would not have lasted if we didn't have this strong bond."