Some viewers are not happy with
Joy
's performance on '
Great Temptation
'.
The first episode of the new MBC drama aired on March 12. Even before its start, the production gained a lot of attention for its cast as the lead roles are taken by rising actor Woo Do Hwan and idol actress Joy.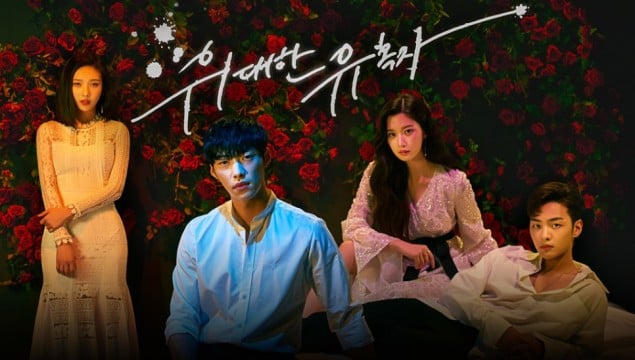 Some expressed concerns and even anger at the Red Velvet member taking the lead, and unfortunately, many grew even more disappointed after watching the first episodes.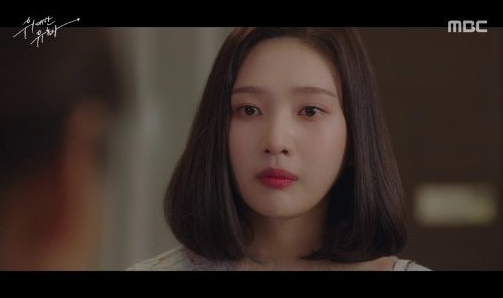 Viewers claim that Joy is simply not a good actress. Her facial expression, gestures, and diction are supposedly unnatural and "painful to watch".

Comments stated, "Wow I can just tell from the photos that she sucks at acting. This needs to be investigated", "She's not good at acting, her visuals are not outstanding but why do they use her as the lead out of all the actresses out there???????? Don't understand;", "Baekhyun and now Joy... Again, throwing SM in there TT Viewers have to endure the pain...", "This is why you need to go to a major agency. They get you in variety shows and drama in any way they can", "Why is Joy the lead....."





This is not the first time Joy has been criticized for her poor acting. A similar issue arose during her appearance on 'The Liar and His Lover'.
How are you enjoying Joy's acting on 'Great Temptation'? Do you agree with these viewers or are they being too harsh?