SM Entertainment
is known for having artists with top visuals. Fans believe the agency prefers a certain "SM look", and some idols with this "SM look" tend to look alike.
Here are several SM idols with such a strong resemblance that netizens think they could pass as twins!
EXO's Suho & Red Velvet's Irene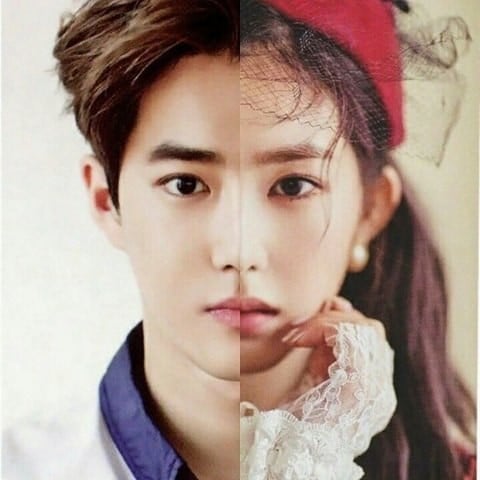 NCT's Jeno & Super Junior's Donghae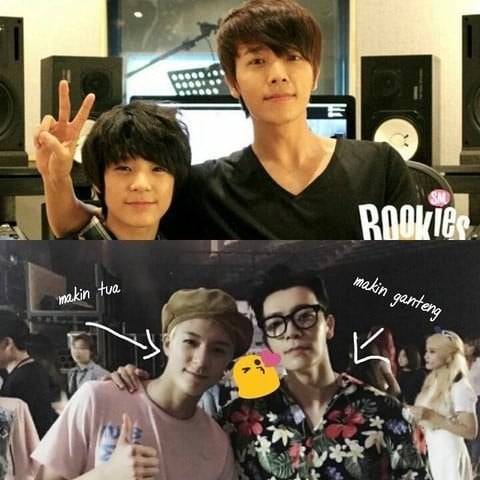 f(x)'s Krystal & NCT's Jaehyun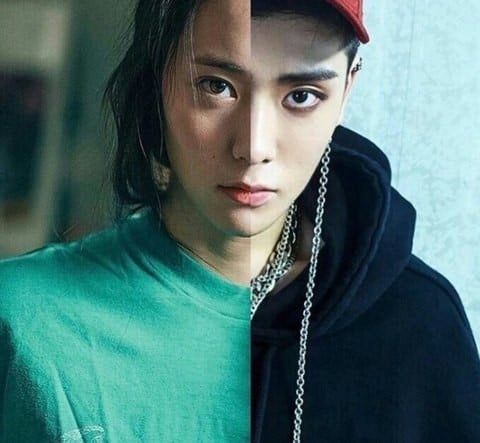 NCT's Lucas & SHINee's Minho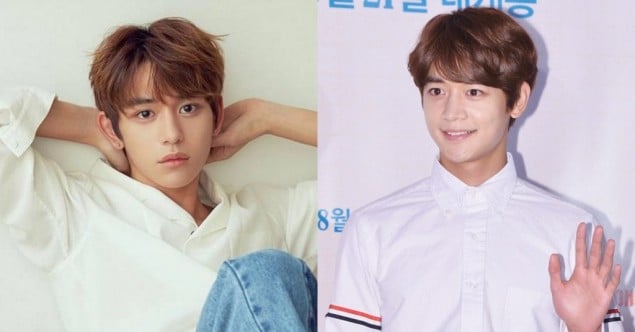 NCT's Renjun & Red Velvet's Wendy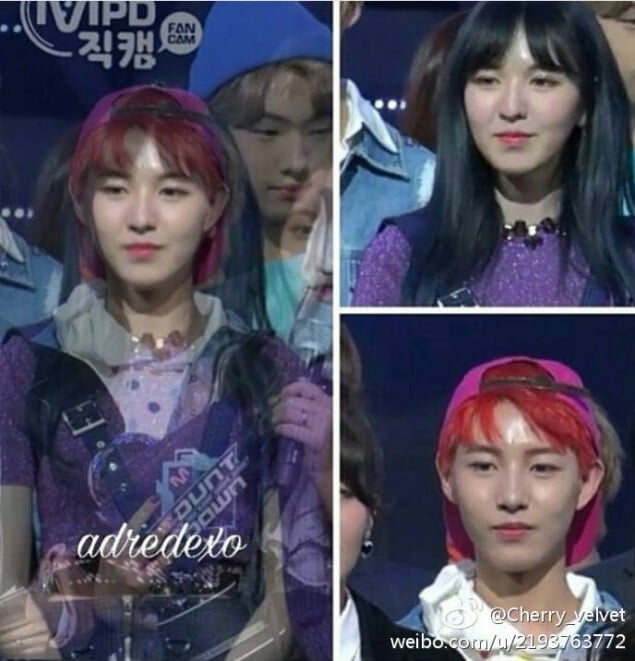 f(x)'s Amber & SHINee's Jonghyun (RIP)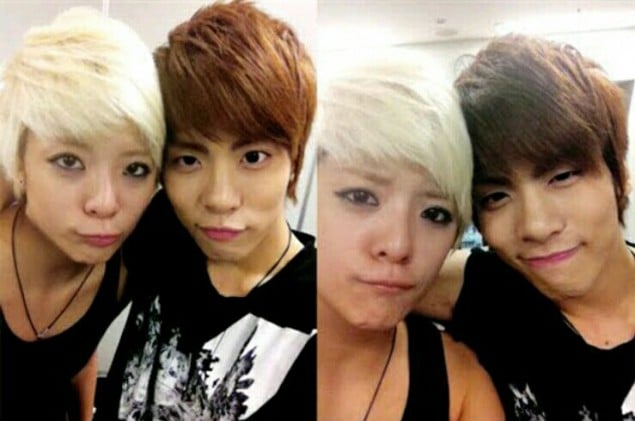 NCT"s Jungwoo & SHINee's Taemin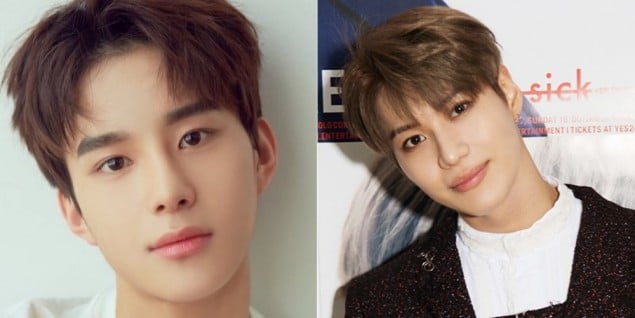 Can you think of any other 'SM twins'?