Hara
volunteered to help stray dogs.
On March 24, the Korea Animal Rights Advocates (KARA) and Hara visited an animal shelter in Goyang. The crew helped out with cleaning the shelter which was covered in fine dust. 
Hara, who also has two pet cats and a dog of her own, introduced herself and actively helped out with the volunteer work with KARA.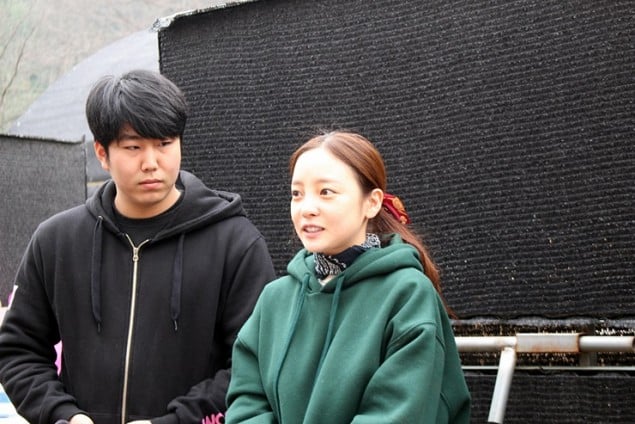 The star cleaned the shelter, moved the dog food boxes inside, and more with the crew.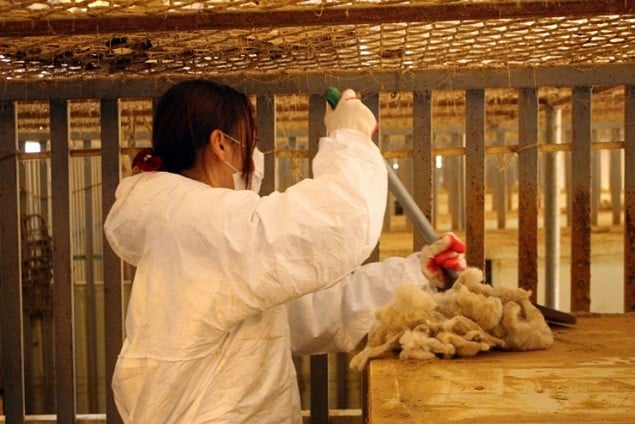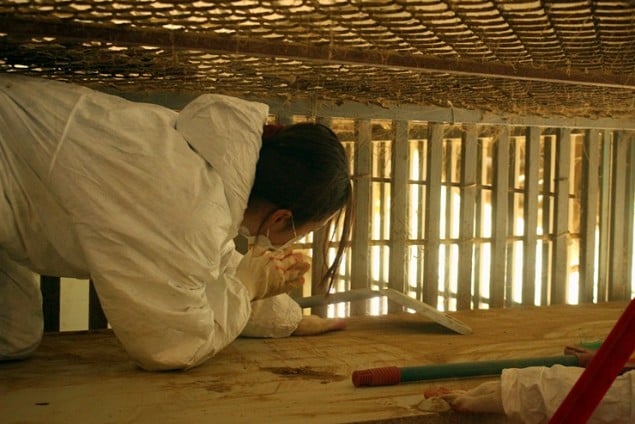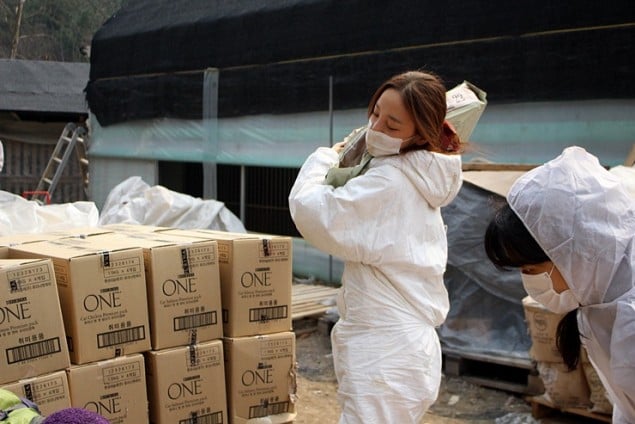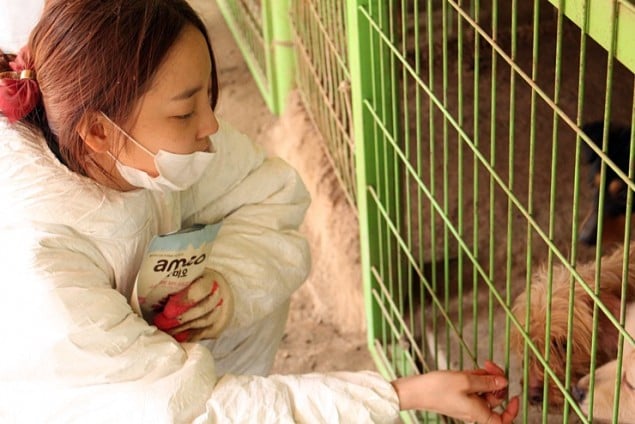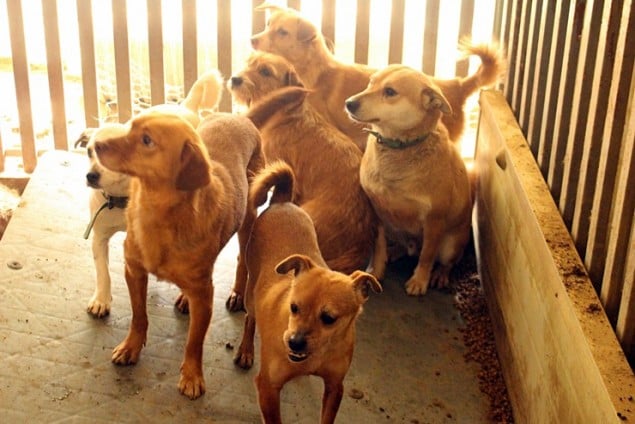 After service, members of KARA enjoyed a meal outdoors and the animal shelter greatly thanked KARA, Hara, and others who've volunteered for their kind service.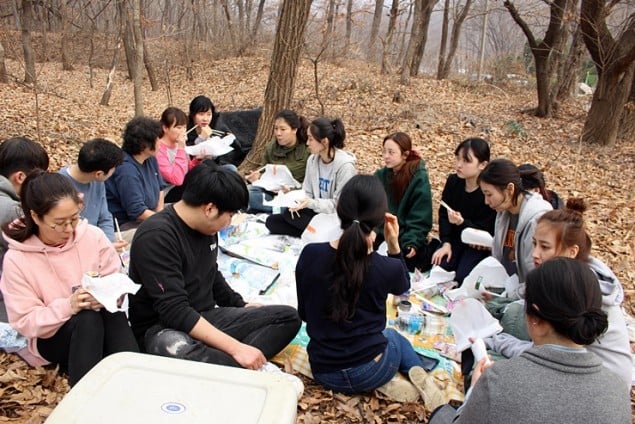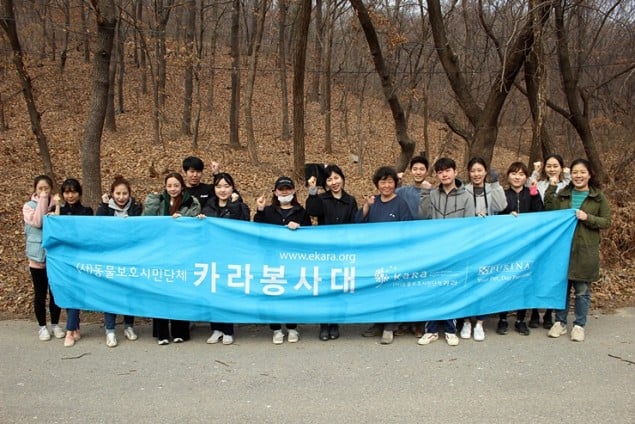 You can check out more photos of Hara's volunteer day with KARA here.