Fans are dying of laughter after seeing Red Velvet member Joy's reaction to trying Tom Yum for the first time.
It seems that during an episode of Red Velvet's ongoing 'Level Up! Project' season 2, the members ate Thai food to reminisce about season 1, where the group traveled to Thailand. If you recall, Joy wasn't able to film 'Level Up! Project' season 1 due to her drama schedules, so this turned out to be her first time trying out various Thai foods.
Yeri, who tried Tom Yum as well as other Thai foods on season 1, comments that the soup is delicious, causing Joy to try some: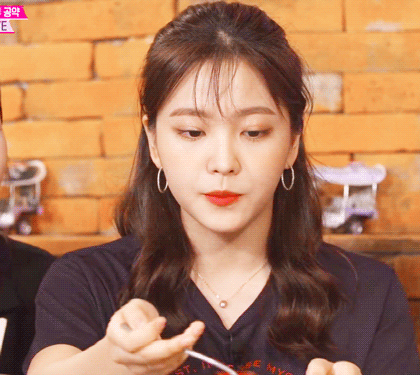 Joy's reaction after trying a spoon: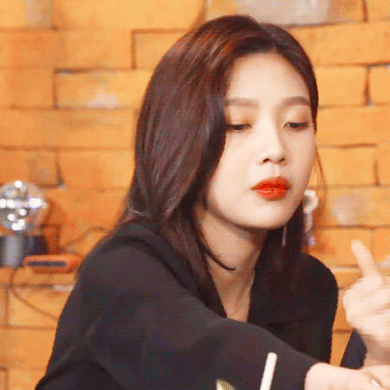 Irene then comments that it tastes good right after you eat a spoon of fried rice: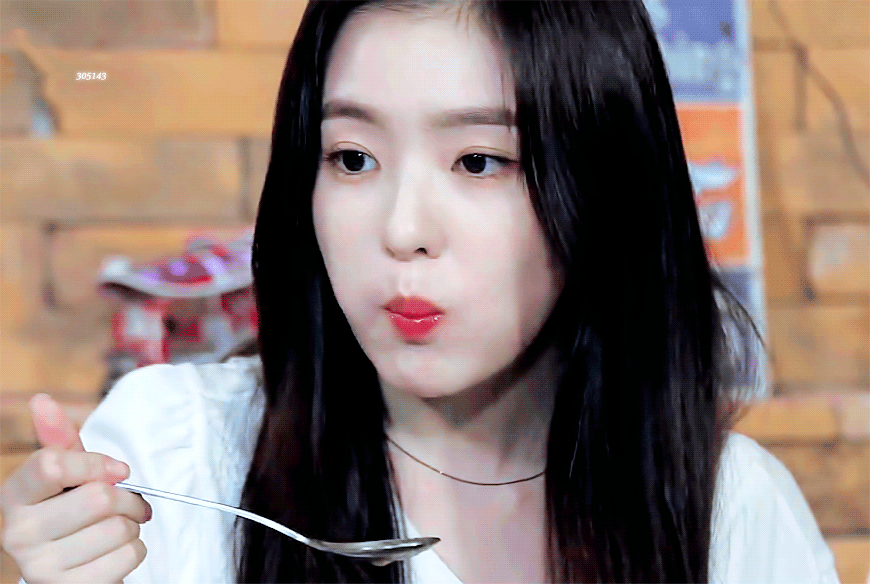 So Joy tries it again, with Irene's combination this time: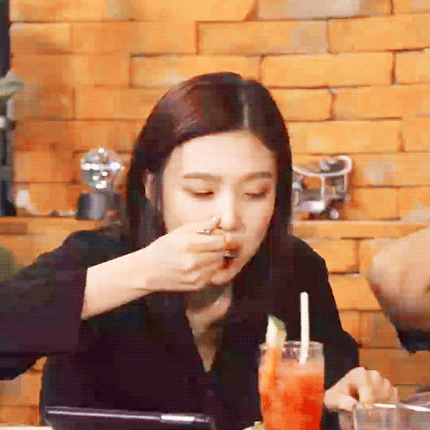 Fortunately, Joy found that she enjoyed a different dish, the Pad Thai: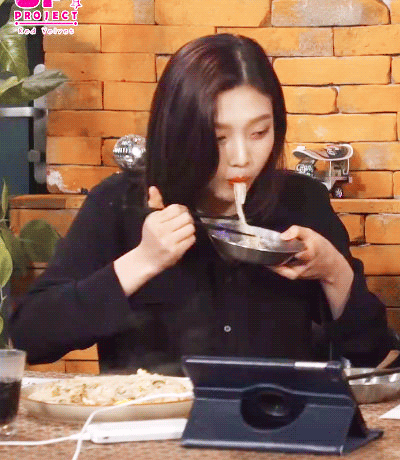 Fans said, "So cute keke. I'm traveling to Thailand too, I'm worried the food won't agree with me TT", "What does it really taste like?", "I love Tom Yum", "Tom Yum is my favorite flavor but they don't sell Tom Yum flavored Pringles at the convenience store anymore so I'm sad", "She looks so cute when she eats Pad Thai", "That's the same reaction I had! Kekekeke", "For me... I don't think I'll ever become friends with Tom Yum...", "Tom Yum is scary, Thai spices are scary", and more.
Are you a fan of Tom Yum?