Fans expressed much concern upon noticing
BTS
member
Jungkook
's significant weight loss.
On February 28, a video clip was posted via Twitter featuring Jungkook performing a cover of Park Won's "All of My Life".
Despite his busy schedule, the BTS member surprised fans with a special performance video.
Set to release a new Japanese album in April, it seems BTS is busy preparing for their new album.  With that being said, fans noticed that Jungkook had lost a lot of weight as he sported a slimmer face.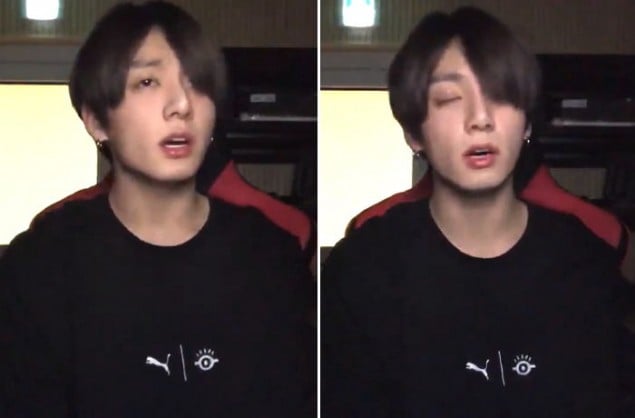 In previous clips, Jungkook had cute chubby cheeks, however, fans worried upon seeing the idol star's recent appearance.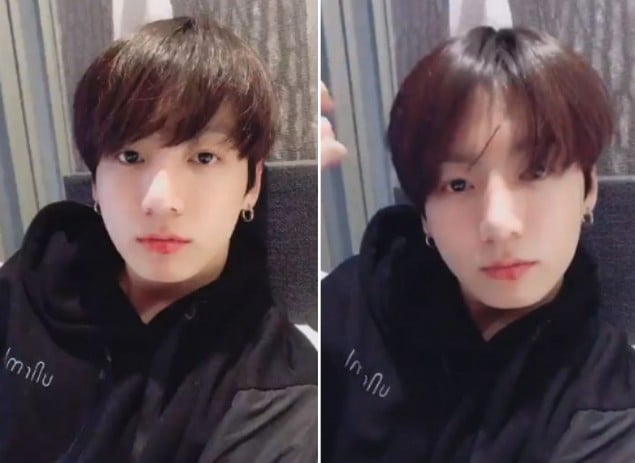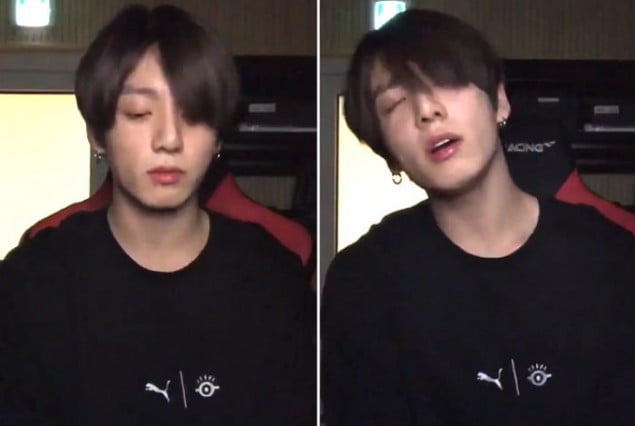 Seeing his exhausted look, they commented, "You lost a lot of weight," "Please eat well and take care of yourself."
Meanwhile, BTS will be releasing their 3rd Japanese album 'Face Yourself' in April and are looking to begin their Japanese promotions.