Some believe that Korean guys never date outside their ethnicity, however, this is a huge misconception! The truth is, Korean men are for the most part, shy by nature!  Even if a Korean guy is interested in you, they may hesitate to show any of the characteristic signs of interest.
So how do you meet the man of your dreams? Female members EastMeetEast, #1 Asian dating app, who have Korean boy friends, came up with the most effective tips to help you find your Oppa.  Now, before you go out and snag yourself a Korean guy, here are some Top 5 tips to find your true love.
1. Asian Dating Apps!
Though it may be difficult to find your perfect man if they aren't close to your real life social circles, Asian dating apps make this process a lot easier! People who utilize these apps have one main thing in common: their interest in an Asian partner! Because dating apps like East Meet East take care of this common denominator for you, you can spend your time on what really matters- getting to know your potential matches! 
2. Korean Franchise Cafes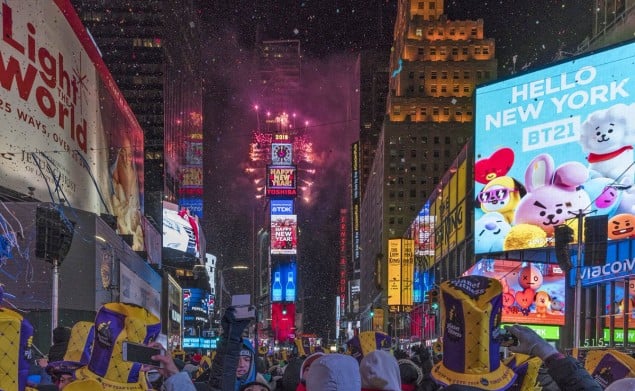 Now that they've brought cute cafes themed with LINE or Kakao animals or simply a K-Pop merchandise store that has all your favorite items, you have a perfect opportunity to not only find the Korean man of your dreams, but also one that has similar interests as you! Consider buying a coffee or a cute item for someone that catches your eye as a way to break the ice! If all goes well, the two of you will have matching couple items before you know it. Here's a list of Korean franchise cafes that are easily accessible overseas: Toms & Toms, Kal.comm, Paris Baguette and more!
3. Korean Clubs and Associations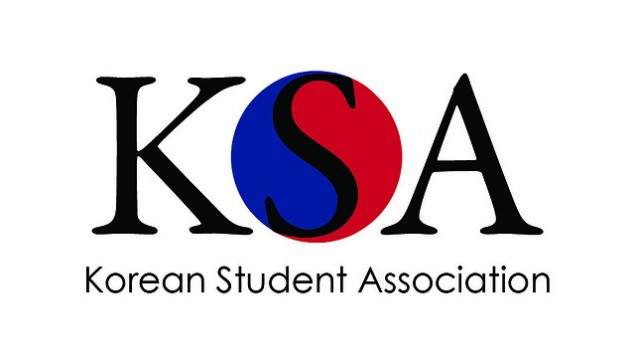 A great place to find new friends and significant others are local associations and clubs in your school or community! These places are teeming with friendly people who are looking for new relationships in their lives! More often than not, these clubs and associations will have festive get-togethers or special events where you are sure to break the ice. Even if you don't find your dream man, you're likely to make a lot of new friends! 
4. Pen Pals and Language Exchange
Korean guys love to stay connected in a community that supports one another. Korean churches are commonly found all over the world and are great places to find new friends. You don't have to be religious to enjoy social events and church get togethers! Plus, you can always count on there being delicious food made by the volunteers at church!
5. Go to Koreatown!

Hanging out in a place that is saturated with suitors is the best opportunity to find the man of your dreams. If you are hanging in mainly homogenous areas that don't have much difference in the types of people there are, the likelihood of you finding a match is much lower. Try new foods, look at different types of styles of clothing, try Korean makeup and more by adventuring around your local Koreatown! Who knows who you could stumble into!
Ready to find Mr. Right? 
EastmeetEast the #1 Asian dating app for Asian singles & anyone who is interested in the Asian culture.  Naturally, many Korean singles and Korean culture fans have joined the platform and found their special someone (you can read the success story section). If your 2018 resolution is to find someone, why don't you try browsing their 350,000+ members in North America, Australia, UK & beyond, as it's completely free to browse & message! 
---
This article is sponsored by
EastmeetEast