Park Ji Min
yelled out her desperate desires to sing!
On the January 9 episode of Arirang's 'After School Club', MCS Park Ji Min, Kevin, and Jae took the time to talk about their New Year's resolutions. Kevin started first and said, "I want to release more music."
Hearing this, Park Ji Min shouted, "JYP!!! Are you listening?? I need to sing! I'm a singer. So that's why I need an album. You know what I mean? I haven't released a song in at least a year. Are you listening? I need a song."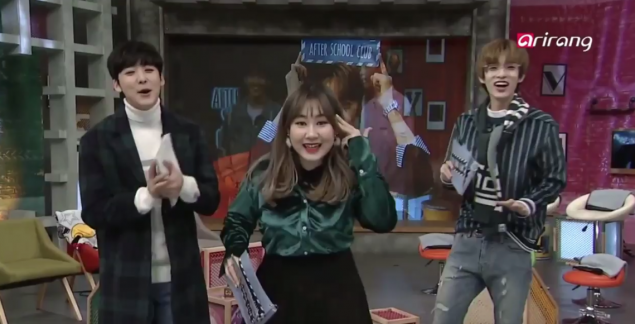 SEE ALSO: [Interview] Ask anything and everything: Send us your questions for Minzy!
The fellow MCs, surprised by Park Ji Min's bold actions, attempted to calm her down. However, Park Ji Min once again shouted, "I need a song. I need an album. You listening? I'm a singer. I have to sing. But I don't sing. I'm MC-ing. What is that?"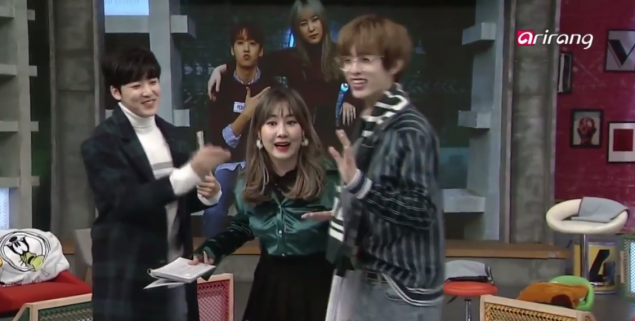 The last time Park Ji Min released a solo album was back in 2016 with '19 to 20'.