Korea's first ever openly gay idol will be debuting.
HOLLAND has come out already as gay, and he will be debuting on January 22nd at midnight KST. When he debuts, he'll be joining Korea's not very large community of LGBTQ celebrities including Hong Suk Chun and Harisu. 
Check out his teaser above, and some more photos of him below.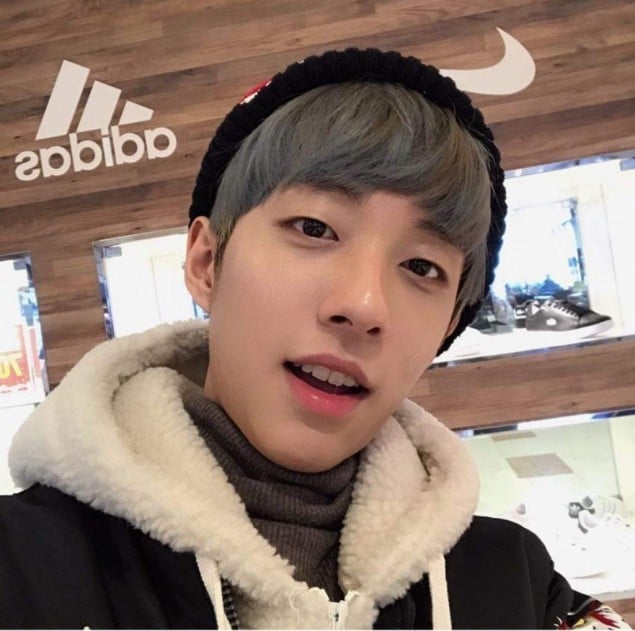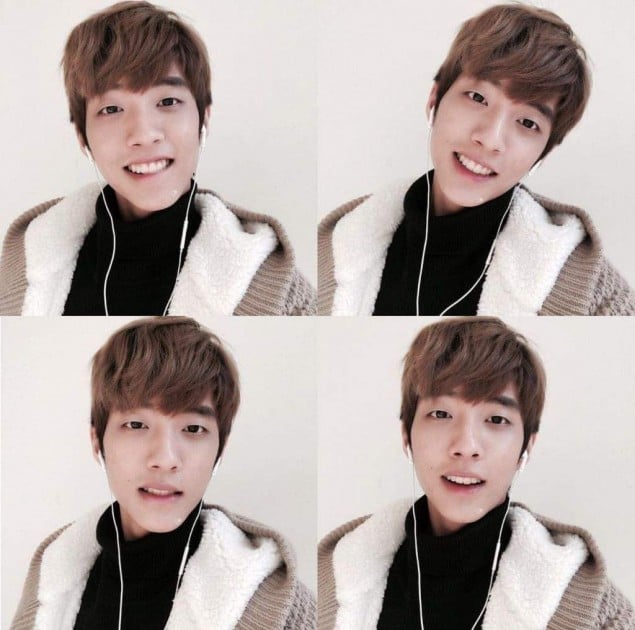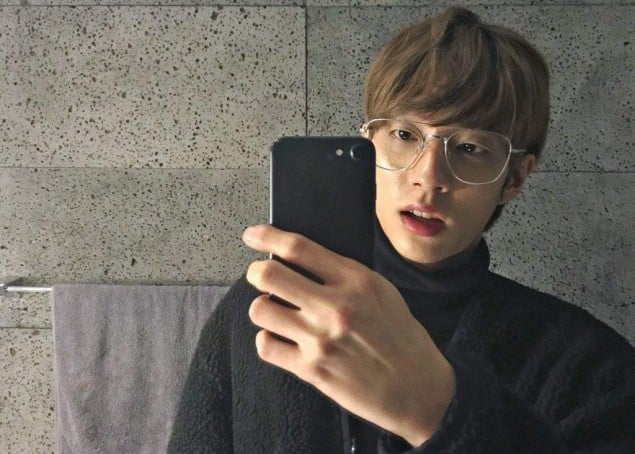 Tip: Victoria