JYJ
's
Yoochun
's upcoming movie '
Sea Fog
' released a poster and trailer which is sure to get your adrenaline racing!
'Sea Fog' portrays the thrilling story of six sailors who share a dream to grow rich with fish and end up carrying stowaways on their boat to make money. But things take a turn for the worse when the stowaways aren't able to be controlled. Yoochun will play the character Dongsik, and be rivals with actor Kim Yoon Seok, who is cast for the captain role. The film has also received the R-rated label due to the violence depicted.
'The Sea Fog' will premiere on August 13!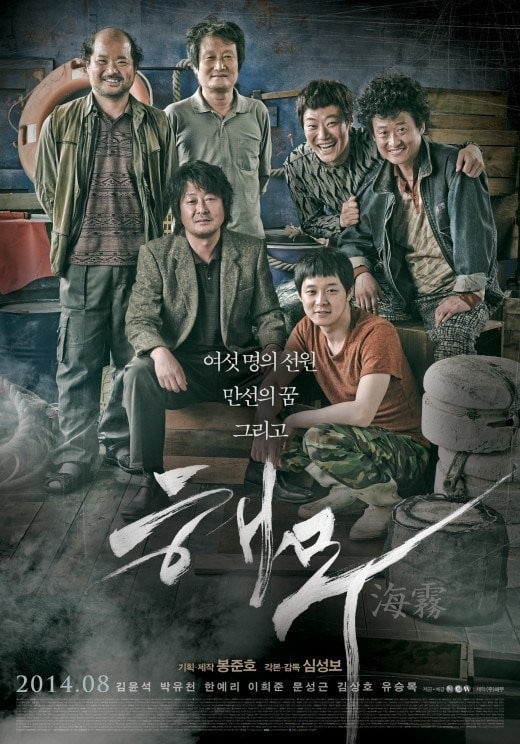 Tip: happyktee