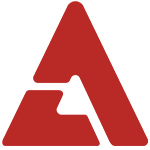 RaNia's Di put fans on the edge with news that she recently injured her thigh. But the group assured fans that Di is doing well after recovering from surgery.

RaNia notified fans on their official Facebook, "Hello. RaNia's Di injured her thigh on stage during a schedule. Due to an infection, she is currently recovering after a simple surgery to remove the infection. The surgery is not serious and they say it was successful so fans don't have to worry too much. We ask that you cheer on Di and wish her a speedy recovery. Thank you."

They also posted an English version, which you can check out below.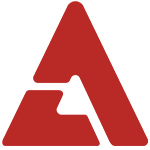 We wish Di a safe and speedy recovery!



[Thanks to everyone who sent this in!]