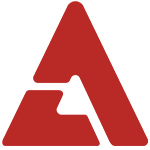 Psy brought the house down with his performance on the finale of 'American Idol' on the 16th!

'American Idol' invites some of the biggest names in the industry to its finale every year, and Psy was one of the artists to wrap up the season with his stage, and he did so in a big way as he brought the crowd and judges to their feet with his performance of "Gentleman".

Try putting on your best 'arrogant dance' as you watch Psy's performance below!