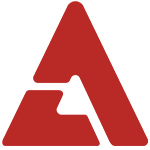 Juniel revealed her special connection with everyone's favorite MC Yoo Jae Suk.

The singer filmed KBS 2TV's 'Mamma Mia' with her mother recently, and her mom revealed that Juniel had performed with Yoo Jae Suk when she was just 6 years old. The two collaborated at singer Kim Kyung Ho's fan club ceremony, and she was the youngest person present at the event.

Yoo Jae Suk was the host, and he went along with Juniel, headbanging as she sang. Even though it was 15 years ago, his hosting skills weren't any different, and he demanded that Kim Kyung Ho kiss Juniel's cheek.

The episode will air on May 19th!