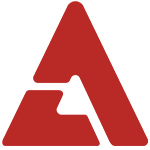 KARA fans donated 350 kgs (772 lbs) of rice for Seungyeon's drama!

On April 1st, the drama 'Jang Ok Jung, Living In Love' held their press conference at the Goyang-chi MVL Hotel Kintex. In support of Sungyeon, fans got together to donate the rice to be present at the press conference. The 350 kgs of rice will be sent to a charity of Seungyeon's choice to help children and the elderly in need.

Seungyeon's character in the drama is from a poor background, but she becomes one of the several wives of the king and succeeds in having her son inherit the throne. She will be vying for Yoo Ah In's love against Kim Tae Hee.

The first episode of the drama will air on April 8.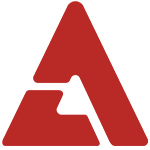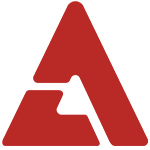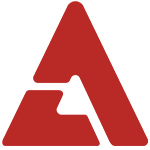 Tip: itsme