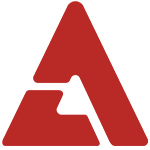 Girls' Generation's Yuri and Sooyoung graced the cover of the first issue for 'THE STAR' Magazine!

The fashion entertainment magazine released its first issue on April 1st with the catch phrase 'Slim, Funny & Stylish'. The new magazine promised to have huge photos of the readers' favorite artists, and they started out with Yuri and Sooyoung!

The girls are busy with promotions in Korea and their Japanese arena tour, but the ladies turned into 'Spring Fairies' for the first issue. Even though the photo shoot shoot over 6 hours, the two beautiful ladies didn't show any signs of fatigue. In celebration of its inaugural issue, the magazine will have 3 different cover versions - one with Yuri solo, one with Sooyoung solo, and the third cover with both members.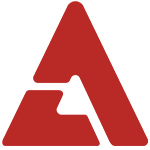 Tip: Xesyre