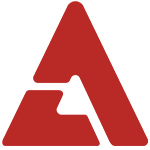 Younha is another talent who will be joining the April comebacks, but ahead of her return, she's pre-released a song to give you a taste for what's to come!

Younha has sought the help of Naul, who wrote and composed her single "It's Not Like That", which expresses the painful feelings after a breakup.

The rest of her album will follow in the month of April, so give the song a listen below as we wait!