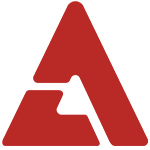 MYNAME successfully finished off their first solo concert in Korea since their debut 1 and half years ago. The concert entitled, 'The Beginning', was held at the Interpark Art Center in Seoul on the 3rd.

MYNAME have been gaining an enormous following in Japan and drew a crowd of over 5,ooo fans to their recent solo concert in Japan. Their popularity in Korea was no different. MYNAME opened up the concert with their new single "Just That Little Thing" followed by powerful dance performances to "Message", "Astonished", and "Everlastin' Luv". The boys also showed off their vocal prowess with beautiful harmonies to their songs "Hello & Goodbye" and "Replay", as well as  Backstreet Boys' hit classic "I Want It That Way".

Fly to the Sky's Hwanhee created the idol group and the nickname 'Hwanhee's Boys' have followed MYNAME since their debut. As a tribute to Hwanhee, the group also performed a parade of Fly to the Sky's hit songs.

MYNAME will also be returning to Japan this May for a tour across cities in Japan including Tokyo, Osaka, and Nagoya.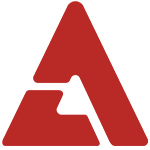 Source + image(s): OSEN via Naver