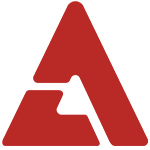 Remember the gigantic teddy bear that's going to be in Lee Hi's upcoming music video?

Well, she must be done filming with it, because now it's floating on top of the YG Entertainment building! The balloon went live on the 6th, and features the words 'I♥HI' on the bears' shirt.

Lee Hi herself gave the bear the name 'Gom-gom-i', and you'll be able to see it in her newest music video for "It's Over" on the 7th.

The usage of large balloons is becoming a trend to promote Lee Hi. What type of balloon would you like to see next?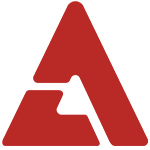 [Thanks to everyone who sent this in!]