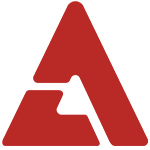 Sun became a dazzling bride in white for 'Elle'!

We knew she had a wedding pictorial special for the magazine, and saw one picture where she planted a kiss on her new husband's lips.

Now, JYP Entertainment has revealed even more photos from her honeymoon in Maldives, where she ran around the white sand in sneakers that clashed cutely with her wedding dress and the beautiful blue water backdrop.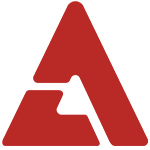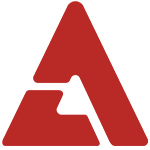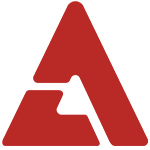 Not just that, but Sun also decided to pair her wedding dress up with goofy sunglasses, laughing the entire time she posed for the camera. She managed to make even funny sunglasses look gorgeous.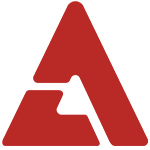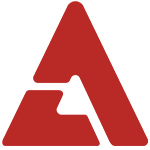 But of course, we can't have a photoshoot without Sun looking just plainly gorgeous.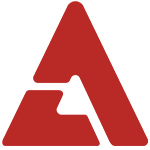 Image(s): JYP Entertainment's Facebook
[Thanks to everyone who sent in this tip!]