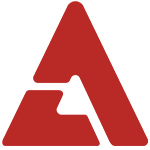 Hit making producer Brave Brothers recently unveiled a photo for his next project!

Brave Brothers shared the photo through his official Twitter and homepage with the caption, "Absurd, Coming soon 2013.02." The photo shows the title "19+ Profanity Included - Absurd", written in black and red, leading fans to assume that his next single will feature strong lyrics and a powerful sound.

The mysterious singer behind the track will be revealed on the 15th and the single will be released later this month!