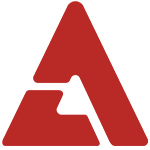 Kim Tae Woo's cover of "Confession" got him the final win on February 23rd's 'Immortal Song 2'.

He was the last to perform on the Lim Jae Bum special, beating Jung Dong Ha, Illak, Shin Yong Jae, Youmi & Park Wan Gyu, and Daybreak. Lim Jae Bum stated, "It was like I was standing with them on stage from the beginning. I don't really get to listen to other people singing my songs. I don't know how to accept this really... It's really strange."

After his performance, Kim Tae Woo commented, "It was even more meaningful to win overall on the Lim Jae Bum feature."

Check out Kim Tae Woo's "Confession" below!