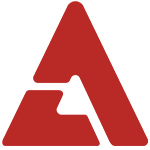 Yoochun and Yoon Eun Hye have warmed the hearts of the 'I Miss You' staff by preparing a special gift for them!

The two decided to send the staff of the drama on an overseas trip to express their gratitude as the staff worked hard for 4 months starting last October, even though the winter was incredibly cold. Most of the money was prepared by the two, with the producers also supplying some of the funds for the trip.

As for if the two will be joining them, a staff member said, "The actors' schedules always change, so we don't know if they can go with us yet."

'I Miss You' will have completed its filming by the 17th, and the staff will be leaving to Thailand on the 20th or the 21st for 5 days.