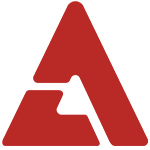 "Catch Me" promotions have ended, and you know what that means- time for a repackage and a follow-up single!  K-Pop's biggest duo is back with "Humanoids", a song about choosing to make the world better than it is right now.  This video was choreographed by Nappytabs, who also choreographed BoA's "Only One", so you can bet the choreography is fantastic!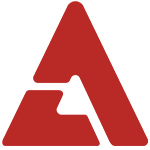 There aren't a lot of outfit changes in this video, so the outfits that we do see are designed to pack a punch.  Here, the guys wear shiny, heavily-zippered jackets over black shirts, pants, shoes, and goves.  I like Yunho's blue jacket, but Changmin's yellow one reminds me of a raincoat.  It looks a little out of place with how dark everything else in the scene is.  However, as you'll see later, there's a theme throughout the video of Changmin wearing light colors and Yunho wearing dark colors, so the contrast was probably intentional.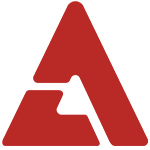 Here we have a classic TVXQ style- shirtless under a jacket.  Both guys wear quilted white jackets and silver jewelry.  Labelmates SHINee wore similar jewelry during their performance on 'Inkigayo' November 25.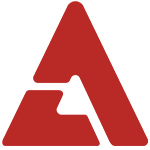 Here we continue the Yunho-in-dark-colors and Changmin-in-light-colors theme.  Yunho dresses his look up with a tie and a closed jacket, while Changmin wears his collar wide open and leaves his jacket unzipped.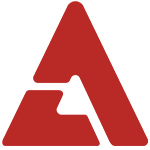 This was definitely my least favorite style in the video- suits with pastel, sequinned jackets?  Even stranger, the jackets have Harley Davidson Motorcycles patches on the sleeves.  What a strange choice.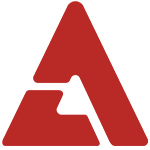 Finally, we have Changmin and Yunho the actors.  The two of them spend the whole video looking for each other, when they finally realize they can teleport and don't need to wander around aimlessly.  At least, I think that's what happened.  We continue the light/dark theme, with Changmin in khaki and gold and Yunho in black and silver.

So, what do you think of the fashion in "Humanoids", and what was your favorite look?  Be sure to tell us in the comments!